About Tennessee Wash All - A Knoxville Pressure Washer You Can Rely Upon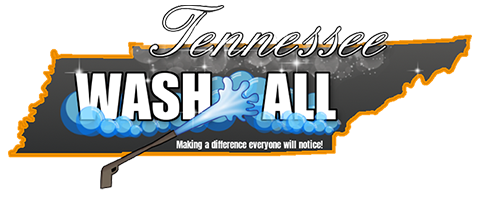 Tired of sub-par pressure washing companies? If you're looking for a high-quality pressure washer to service your Knoxville home or business, then Tennessee Wash All is the business to call!
For the past couple of years, we've been assisting people with all their pressure washing needs in the greater Knoxville area. Our goal is to give you peace of mind and to help you ensure that your property looks its absolute best, and we accomplish that through a combination of hard work and dedication.
We use an array of contractor-grade pressure washers that are designed to eliminate even the most stubborn grime and stains from a variety of surfaces, such as wood, vinyl, stone, shingles, and more. We're also vastly experienced and knowledgeable in the realm of pressure washers, so we know the best methods and strategies to use to get amazing results.
Tennessee Wash All offers a variety of services related to pressure washing in Knoxville. Some of our service offerings include patio cleaning, roof cleaning, driveway washing, house washing, and much more. No matter what you need done, you can rest assured knowing you're in the best of care with an expert pressure washer company.
Ready to find out more about what makes us stand out from any other pressure washer in Knoxville? Don't hesitate to reach out to us at Tennessee Wash All today!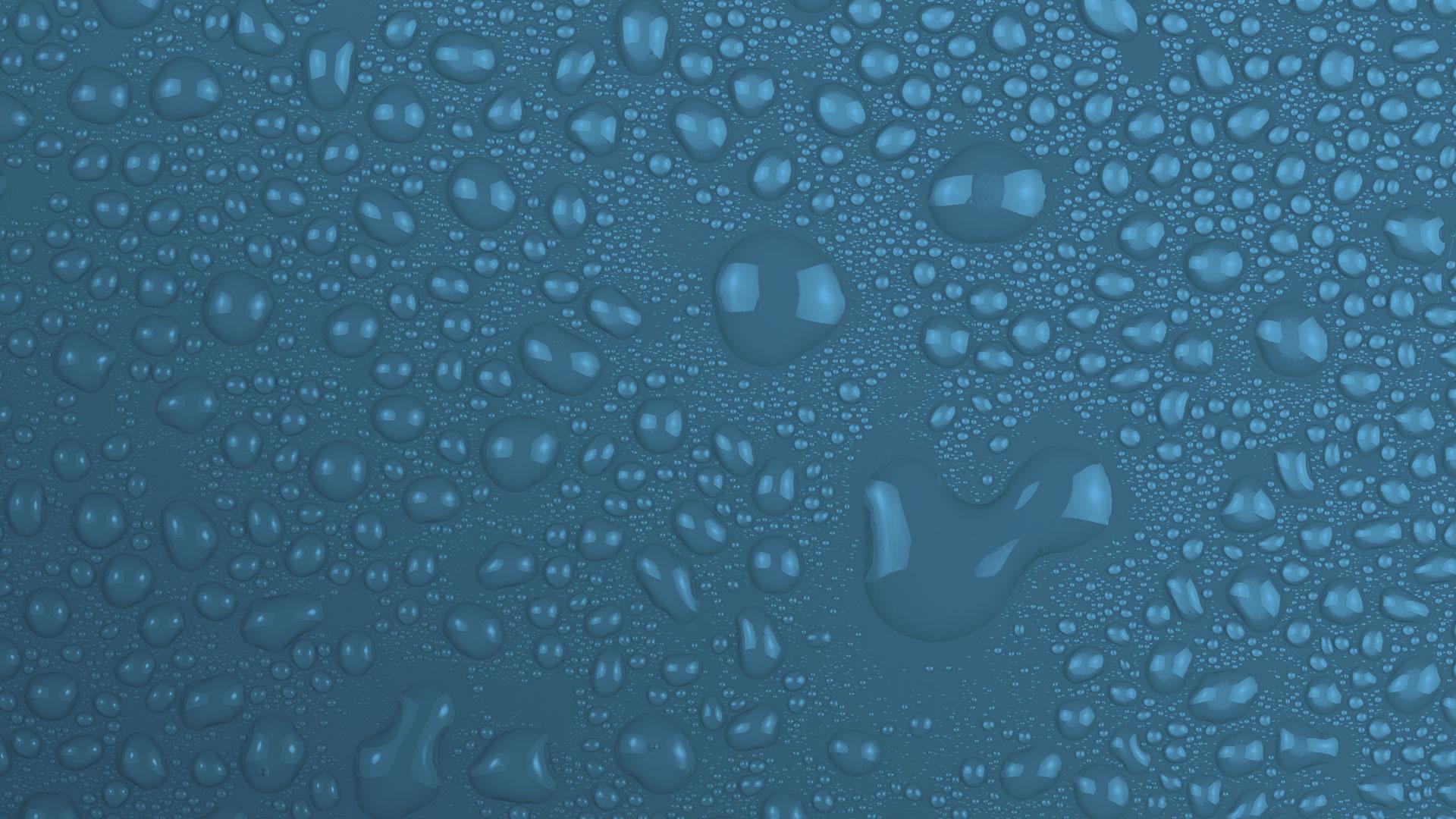 Get Expert Pressure Washing In Knoxville Today!