Lenoir City Pressure Washing Services You Can Depend On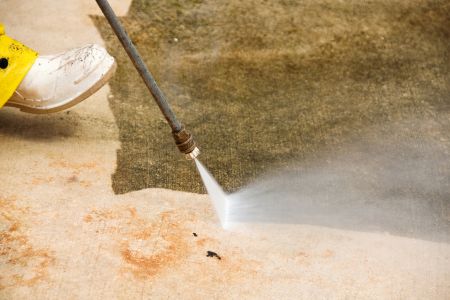 Are you ready to hire the top pressure washing company in Lenoir City to take care of your home? If so, then you've come to the right place!
Tennessee Wash All has been serving the greater Lenoir City area for years, offering supreme pressure washing services you won't find elsewhere. The reason people love coming to us for their needs is that they know that we're armed with years of experience and knowledge in the industry, and we're fully committed to ensuring utmost customer satisfaction. When you hire us, you can have peace of mind knowing that we'll take care of you.
Although we offer a wide range of services, below, we dig further into some of our most popular offerings. If you want to schedule a pressure washing consultation for your Lenoir City home, don't hesitate to call us at 865-722-1650.
The Top Lenoir City Gutter Cleaning Service
When was the last time you looked inside your gutters? If it's been a while, then you may want to brace yourself for what you're about to find. Gutters can accumulate all kinds of nasty debris and gunk over time. Eventually, all that build-up can make it hard for water to properly evacuate from the gutter, which can lead to a slew of issues down the road. You don't want clogged gutters breaking or buckling, which is why you need to invest in a solid gutter cleaning sooner rather than later.
We can get deep into your gutters and blast out all the grime inside. We can also clean the outside of your gutters as well, making them shine both inside and out. Once we're done, you'll be glad that you hired us and avoided the dirty work that often comes with the tedious chore.
Lenoir City Driveway Washing You Need
Your driveway can end up being one of the dirtiest surfaces around your property. Aside from oil stains and tire marks, your driveway can accumulate other kinds of grime and eventually look unkempt and decrepit. You don't want your driveway deteriorating or else you will need to drop a lot of money on repairs. Thankfully, you can avoid this by looking into our driveway washing package.
With this service, we'll scrub your Lenoir City home's driveway from front to back, eliminating all the gunk for good. Your driveway will look as good as new once we're done with it.
Reviews and Testimonials for Tennessee Wash All in Lenoir City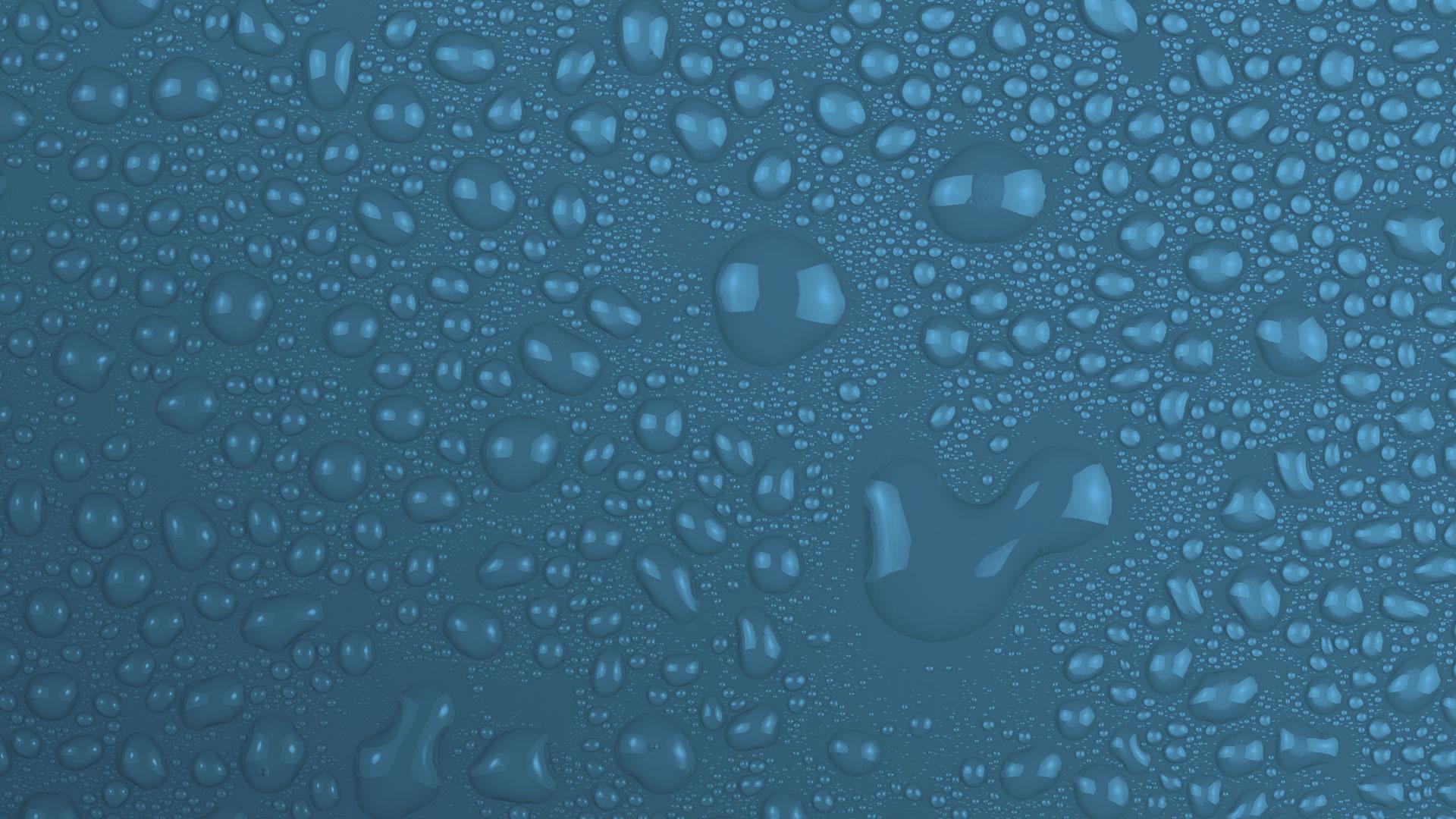 Get Expert Pressure Washing In Knoxville Today!