Leading Pressure Washing Specialists Serving Clinton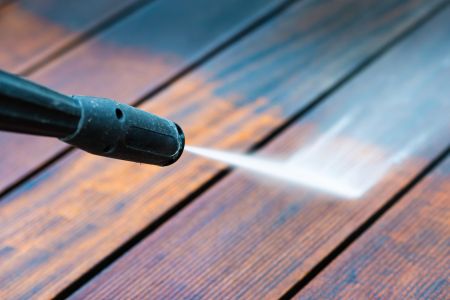 Tennessee Wash All is the premiere in pressure washing in Clinton, and we're ready to assist you with your pressure washing needs.
For years, we've been reigning supreme as the top pressure washing company in the region. There are many reasons why people turn to us for their pressure washing needs, and it's not just because of our vast array of service offerings. We're also armed with an arsenal of contractor-grade pressure washing equipment, and we have years of experience in the realm of pressure washing, meaning that we know the best strategies and methods needed to get the best possible results. When you hire us for house washing, sidewalk cleaning, driveway washing, fence cleaning, or any related service, you can have peace of mind knowing that we'll treat you as our top priority.
Below, we go further into detail with some of our most popular service offerings.
Clinton's Favorite Gutter Cleaning Service
When was the last time you looked inside the gutters of your Clinton home? If it's been a while, then you may have all kinds of nasty debris in there, including leaves, twigs, and animal residue. This excess build-up can actually cause your gutters to eventually buckle or break, and you don't want to spend tons of money on gutter repairs. Thankfully, you can avoid these headaches with our gutter cleaning service.
Not only will we flush the inside of your gutters out, but we can also brighten the exteriors of your gutters, making them sparkle and allowing them to enhance the overall appearance of your entire home.
Never underestimate the impact of clean, spotless gutters. Make sure you contact us as soon as possible to take advantage of the benefits of this service.
Clinton Driveway Washing For Your Home
Your driveway is a part of your home that deserves just as much attention as any other part of your residence. You can't just let it sit uncleaned for a long time or else it will deteriorate and break down. Repairing or replacing a driveway is an expensive endeavor, and it's a good idea to avoid letting your driveway get to a state where it's necessary. One way to achieve that is with regular professional cleanings from a reliable pressure washing company, such as Tennessee Wash All.
Reach out to us today and ask how we can help transform the look and feel of your Clinton home.
Reviews and Testimonials for Tennessee Wash All in Clinton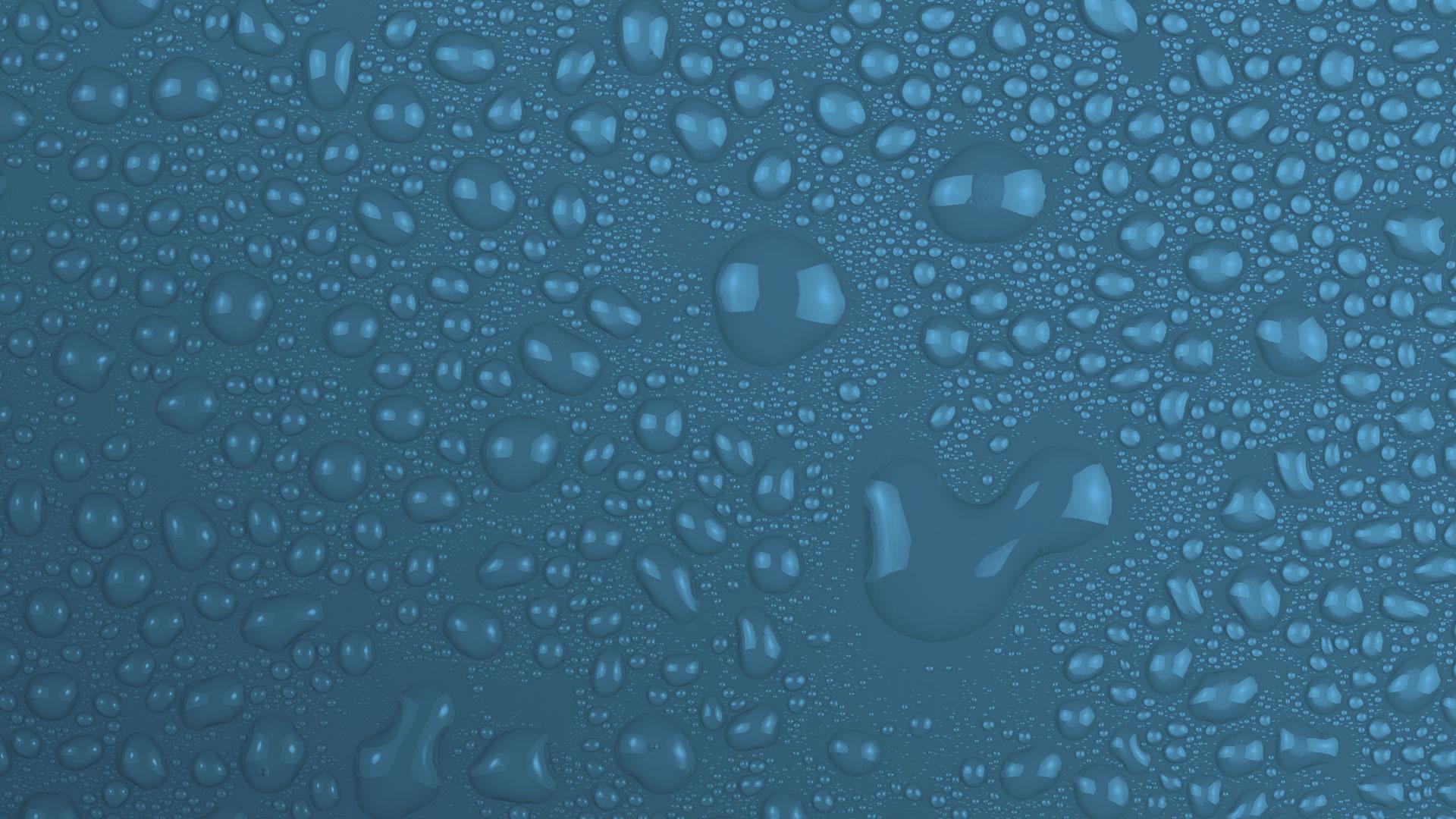 Get Expert Pressure Washing In Knoxville Today!