Patio Cleaning Helps Create Relaxing Outdoor Living Spaces In Knoxville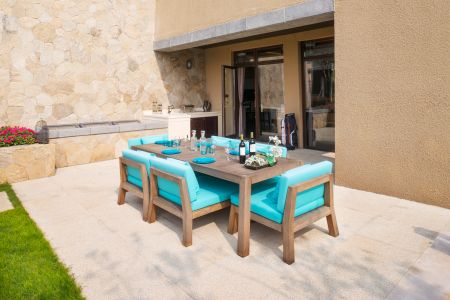 Want to enjoy the outside weather in a clean and cozy living space? Then we think it's a good idea for you to invest in our patio cleaning package for Knoxville homeowners.
Over the past few years, we've been helping the people of Knoxville with all kinds of pressure washing services. Some of our service offerings include (but aren't limited to): pool deck cleaning, fence cleaning, sidewalk washing, driveway washing, and much more. No matter what you need to be done, we're sure that we can provide some of the best pressure washing for Knoxville homes. You can count on us to deliver amazing results.
On this page, we're going to talk about a particular service that we think more Knoxville homeowners should consider: patio cleaning.
Wood & Composite Deck Washing
Your patio or deck is an outdoor living space. When you just want to relax and just enjoy the beauty of nature, you go to your patio. However, it's not exactly easy to relax on a patio that's covered in gunk and grime. You deserve to have a living space that's as clean as can be. That's where we can help out with our patio cleaning package.
This service involves us cleaning your entire patio or deck surface. We get deep into the materials, whether they're wood or composite, and draw out all the grime and impurities. After we're finished, the difference will be like night and day, and you'll be blown away at what we've accomplished with some hot water, some eco-friendly soaps, and some hard work.
Since the elements can take a toll on your outdoor living space, it's recommended that you have your patio cleaned on a regular basis. We can work with you to set up a patio cleaning session that will ensure your patio looks outstanding year-round.
Schedule Patio Cleaning Services For Your Home
If you think it's time to have your patio cleaned by the best pressure washing company in the region, then we ask that you reach out to us. Our representatives are standing by to take your call and to help you with whatever questions you might have. We'll create an effective plan for addressing all your wants and needs.
When you hire Tennessee Wash All, you know you're in good hands. We can't wait to hear from you and to help you transform your property!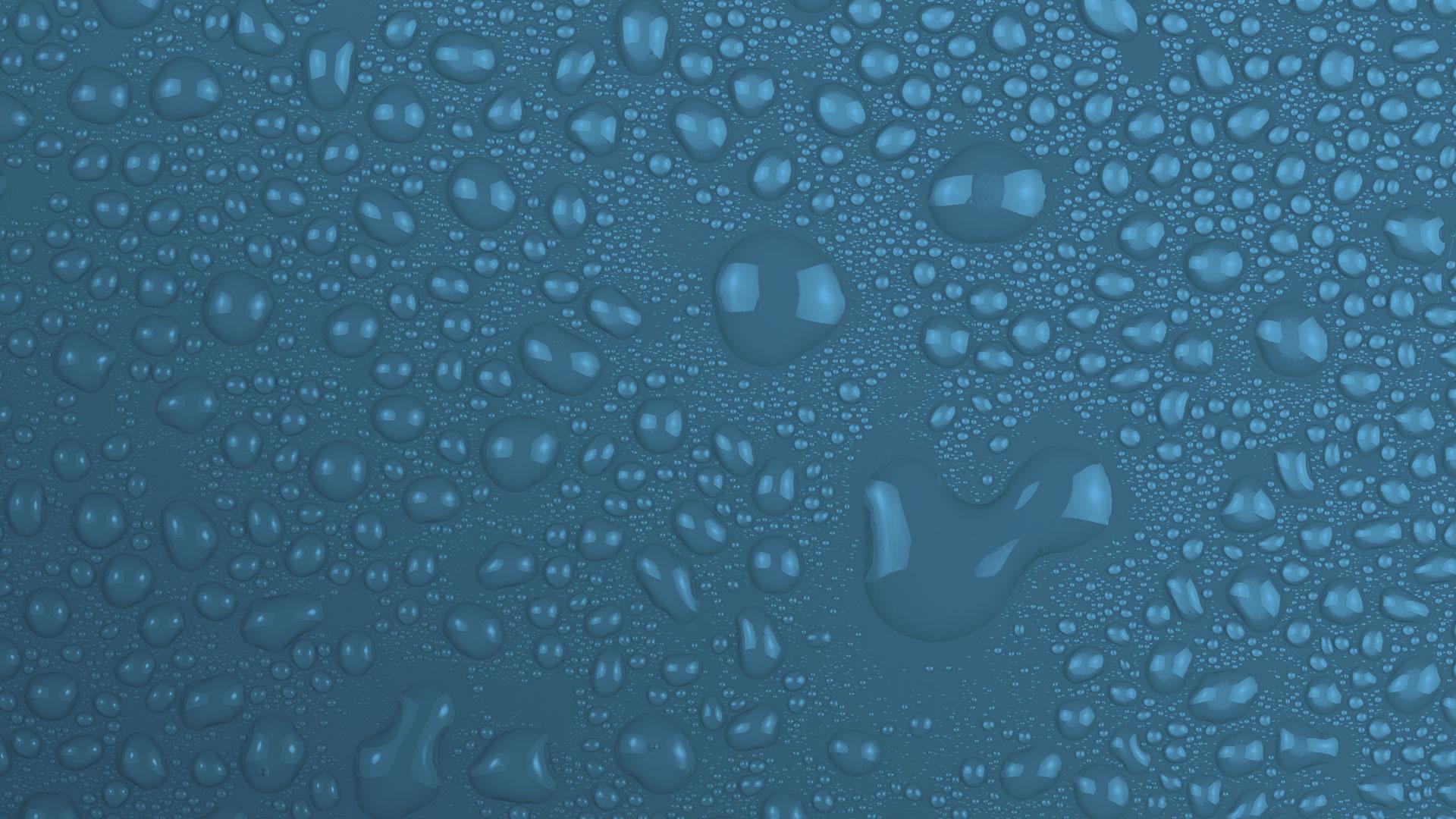 Get Expert Pressure Washing In Knoxville Today!