Quality Pressure Washing Specialists Serving Farragut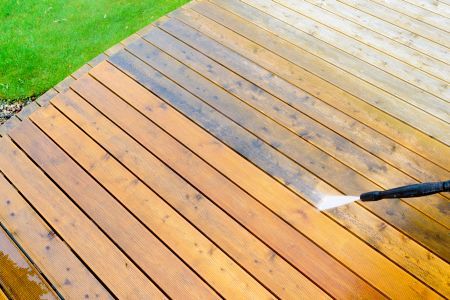 Farragut homeowners looking to transform the appearance of their residences will want to look into Tennessee Wash All's superior pressure washing services.
For years, we've been helping people all across Farragut with making their homes look outstanding. We achieve this through our variety of pressure washing service offerings, including driveway washing, gutter cleaning, sidewalk cleaning, house washing, and much more. No matter which of these services you purchase, you can rest assured knowing that we'll treat you as our top priority. Thanks to our commitment to delivering quality results, you'll be rewarded with a sparkling surface that looks as good as new.
Keep reading to find out more about some of our specialty offerings. If you're ready to schedule a pressure washing consultation for your Farragut home, please don't hesitate to call us at 865-722-1650.
Farragut Gutter Cleaning For Your Home
If you own a home, then you know how tedious it can be trying to keep it looking nice and clean, especially when it comes to tough-to-reach spots like the insides of your gutters. Thankfully, if you're in Farragut, you don't need to worry about such tasks, because we offer amazing gutter cleaning packages.
We'll get up on your roof and thoroughly but carefully clean the insides of your gutters. We can eliminate all traces of grime and debris, allowing water to properly flow through your gutters as intended.
Another kind of gutter cleaning we offer is exterior washing. We'll clear off all the grime and gunk that's accumulated and brighten your gutters so that they can accentuate your home and make it really stand out.
Learn About Our Farragut Driveway Washing
Your gutters aren't the only part of your Farragut that deserve attention. Your driveway can get just as dirty, especially if you're parking there every day. The oil stains and tire marks can cause your driveway surface to deteriorate and break, and you'll then have to spend money repairing or replacing your driveway. Regular driveway washings by a reputable pressure washing company, such as Tennessee Wash All, can help you avoid such headaches.
Whether you need our help with cleaning your driveway or flushing out your gutters, we're more than ready to assist. Make sure you contact us sooner rather than later so that we can come and refine the look and feel of your Farragut home.
We're excited to work with you!
Reviews and Testimonials for Tennessee Wash All in Farragut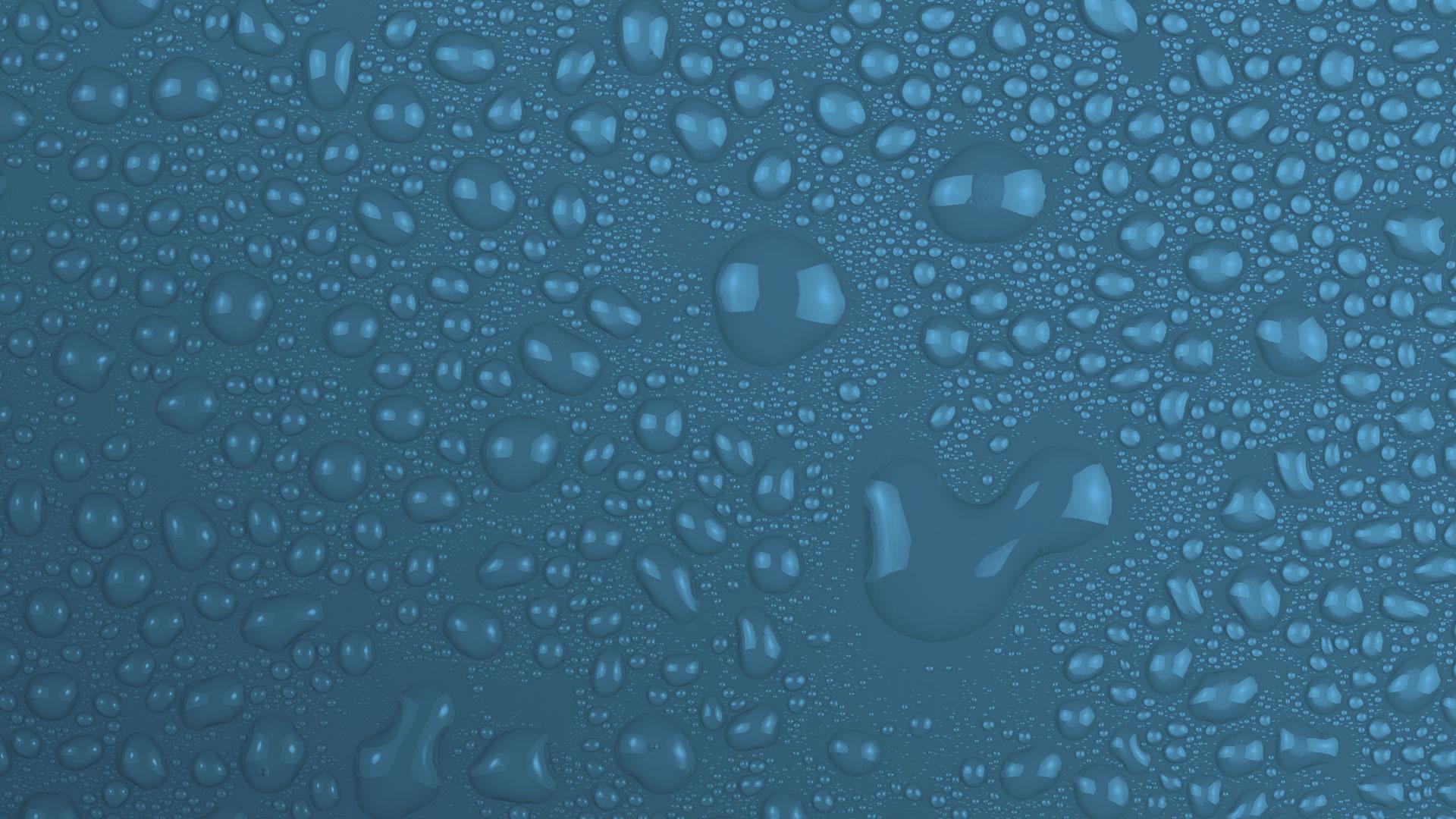 Get Expert Pressure Washing In Knoxville Today!