Knoxville Pressure Washing You Can Count On!
Are you a homeowner or commercial property owner who's in desperate need of a reliable pressure washing company in Knoxville? Then you've come to the right place. Welcome to Tennessee Wash All!
We are a full-service pressure washing company that can help you completely transform the look and feel of your property by eliminating built-up grime, gunk, and stains. No matter what kind of pressure washing help you need, we're sure we can assist. Read on to find out more.
Why We Are The Right Choice
As a homeowner, you may be tempted to try doing your own pressure washing in an effort to save time or money. The fact of the matter is that if you want to truly get amazing results, you'll need to enlist the help of a professional service, such as Tennessee Wash All.
We're armed with an arsenal of contractor-grade pressure washing equipment, as well as years of experience and knowledge in the realm of pressure washing. We know the best strategies and methods necessary to produce the results you deserve. No matter what you need help with, whether it's patio cleaning, house washing, driveway washing, fence cleaning, or more, we're the ones to call.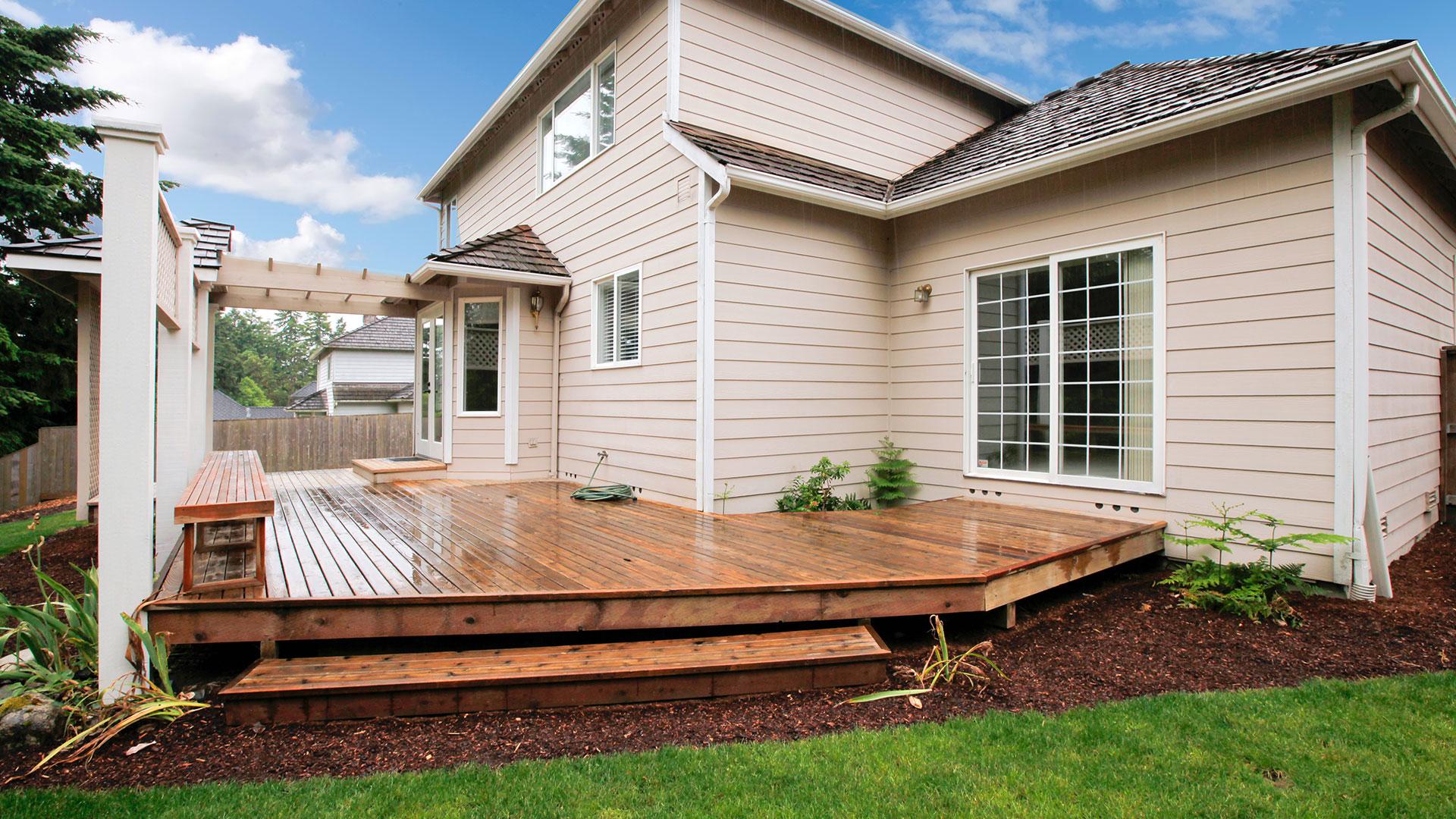 Commercial Washing Services
Cities We Service
We're proud to offer our pressure washing expertise to a variety of cities in the greater Knoxville region. Below is a list of our service areas. If you do not see your city listed below, give us a call to see if you're within our territory.
Our Latest Projects
Coming Soon!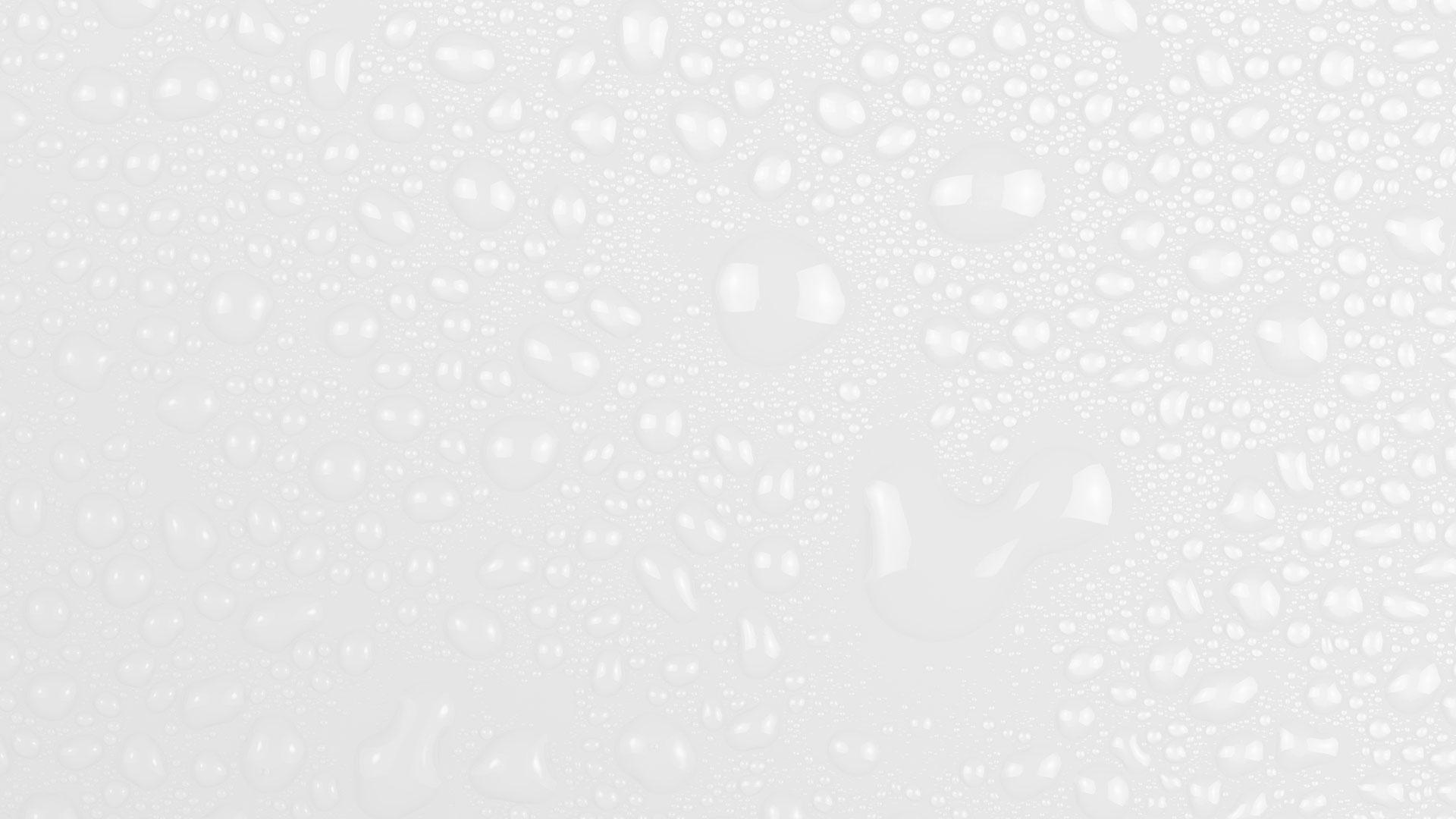 Frequently Asked Pressure Washing Questions
Although we take great pride in our services for residential property owners and homeowners in Knoxville, we want people to know that we can also assist with commercial properties as well. We offer building washing, storefront cleaning, and also fleet washing to help your business look its absolute best.
It can be extremely frustrating to find stains and gunk across your property that you can't fully clean off. A garden hose won't be able to wash away set-in stains, which is why you need something more aggressive. This is where we come in. Our pressure washing equipment is designed to get deep into the surface and draw out all the grime and impurities. No matter how stubborn the stain is, we're sure we can eradicate it and make your surfaces look as good as new.
In some instances when we need to clean off more delicate areas, such as roofs or vinyl siding, traditional pressure washing may be a little too aggressive. That's why it's important to utilize alternative methods, such as soft washing. With soft washing, we turn down the water pressure on our equipment and then introduce special eco-friendly soaps into the mix. This creates a potent combination that can eat away at algae, moss, mildew, and all other kinds of grime without harming the surface underneath. We tend to use soft washing for roof cleaning and siding washing, but we may employ it in other areas if we want to really get the surfaces to sparkle.
As mentioned previously, we oftentimes use detergents or cleaning chemicals as part of our soft washing packages. Although they are powerful enough to eliminate grime from surfaces, they are actually very safe for the environment. They won't cause any harm to your property or the surrounding landscape. Once we're finished with the soft washing, your pets and children will be permitted to go outside and play almost immediately.
Knoxville Pressure Washing Blogs
Reasons To Pressure Wash Your House

Out of all the supreme pressure washing services we offer to our clients across Knoxville, our house washing package is one of the most popular, and for good reason. House washing can completely transform the look and feel of your property, and it's a good idea […]

Ways To Prepare Your Home For Pressure Washing

One of our most popular service offerings is our house washing package, which involves us cleaning your entire home's exterior from top to bottom. If you've purchased this service from us, then you're well on your way to completely transforming the look and feel of your […]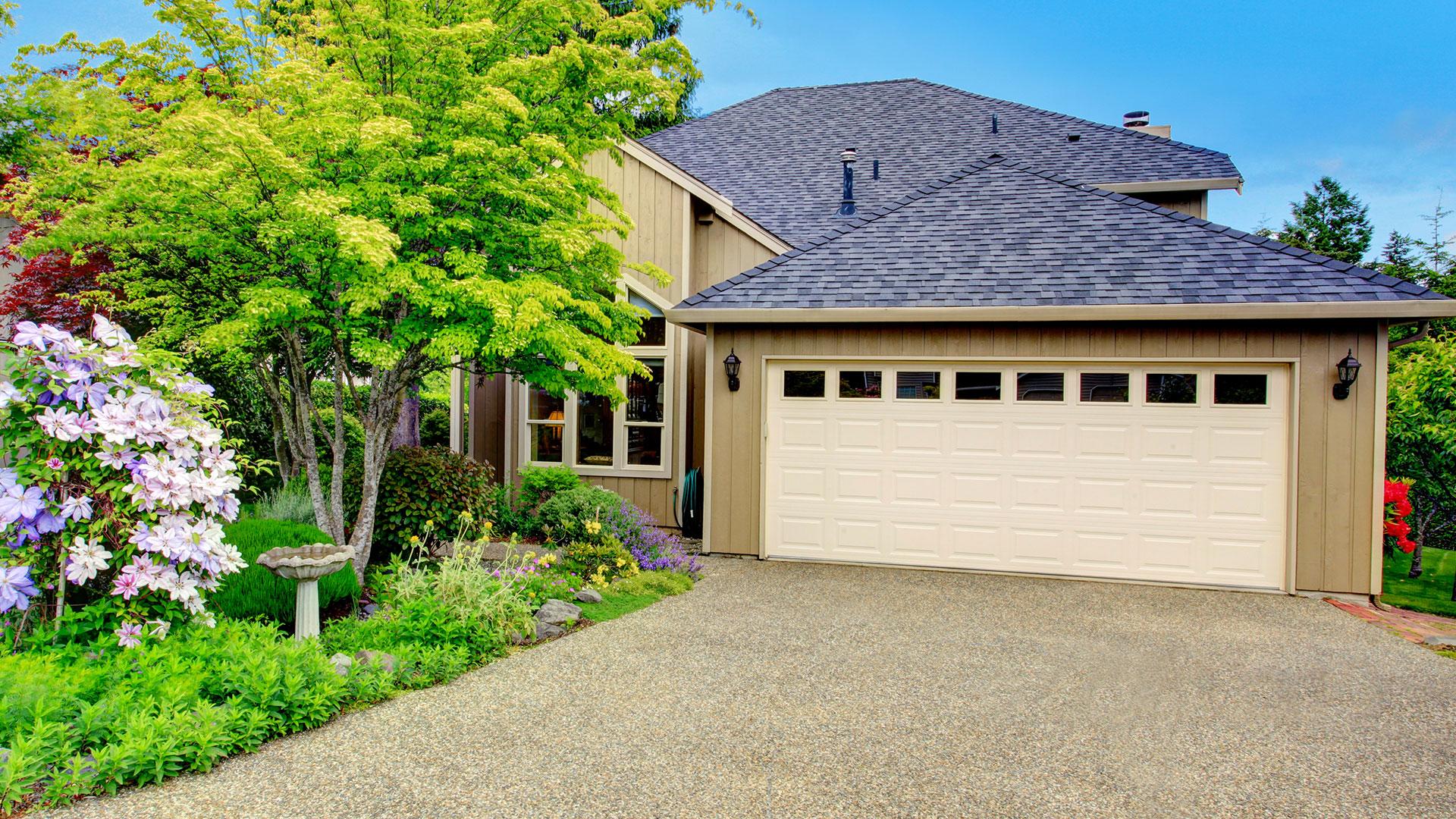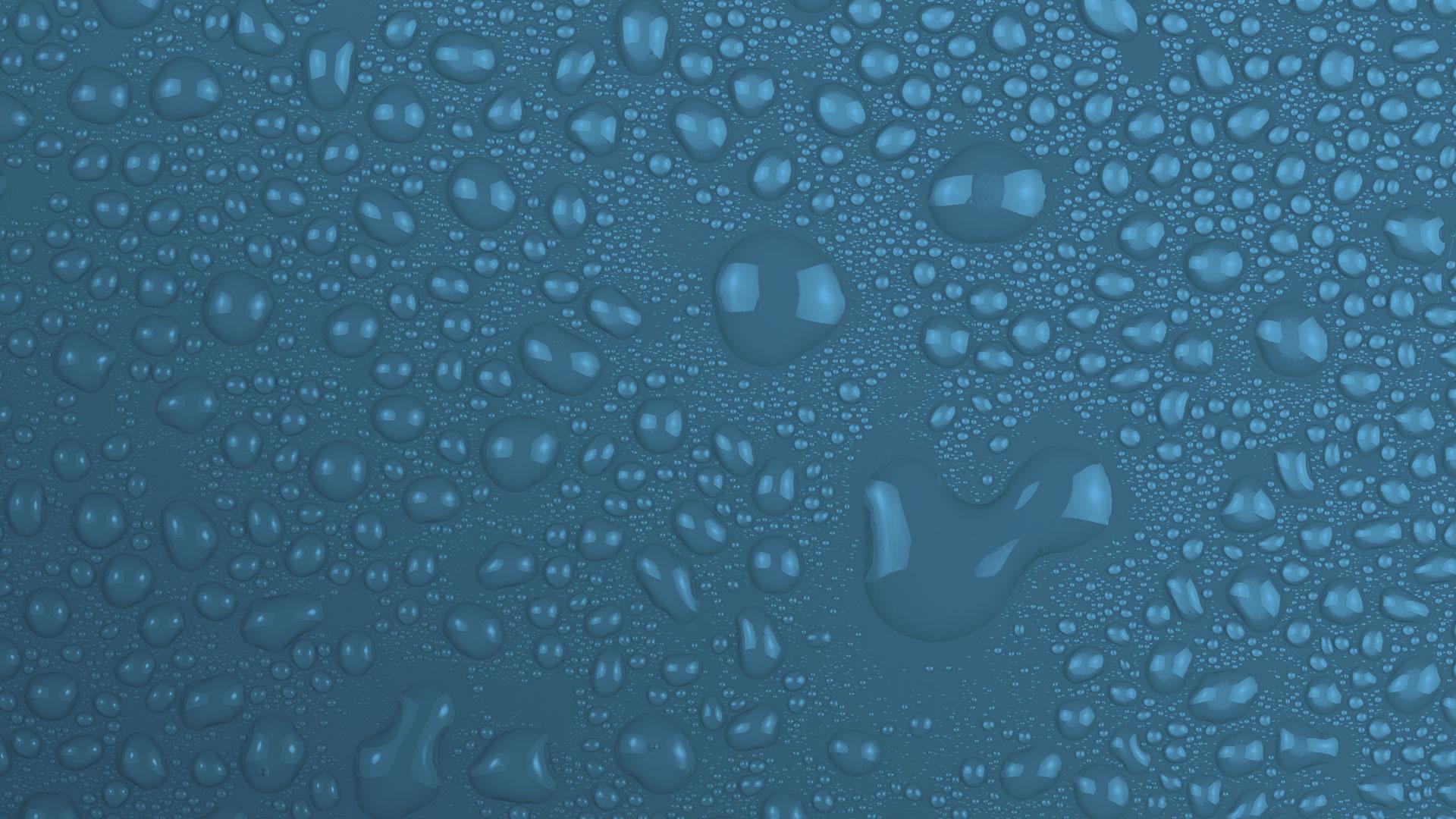 Get Expert Pressure Washing In Knoxville Today!