Building Washing Helps Keep Knoxville Businesses At Their Best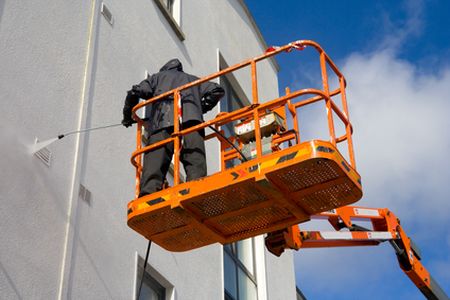 Tennessee Wash All is the service to call to help you out with your building washing in Knoxville.
Ever since we launched our company several years ago, we've made it our mission to be the top company offering pressure washing for Knoxville residents. We handle all manners of residential pressure washing, from simple fence cleaning to full house washing, and much more. However, in addition to this, we also assist with commercial pressure washing as well. Our services include storefront cleaning, fleet washing, and building washing, which we go into further detail below.
Exterior Business Surface Cleaning
One of the keys to having a successful brick-and-mortar business is to ensure it looks great, both on the inside and outside. However, while you're busy managing your business, you may not have the time or manpower to take care of the cleaning. Thankfully, if you're in Knoxville, you can turn to us for your building washing needs.
As part of our building washing service, we'll clean your entire building's exteriors from top to bottom. We start at the roof, and then we slowly make our way down to the foundation, ensuring we clean every surface we can reach. We use a combination of hot water and special soaps and detergents to get rid of even the most stubborn grime and gunk. The best part? Our methods and tools are completely eco-friendly, so they won't harm your buildings or the environment.
After we're done with the building washing, you'll have a chance to stand back and admire our work. You, your employees, and your clientele will be blown away at what we can accomplish with our exemplary building washing services.
Call Today To Schedule Service
Would you like to find out more about how we can assist with your building washing or other pressure washing needs? Then it's recommended that you reach out to us as soon as possible. When you call Tennessee All Wash, you'll get to speak one-on-one with our pressure washing experts who will address whatever questions, comments, and concerns you may have. We'll work closely with you to create an effective plan that best addresses your wants and needs so that you can get the best pressure washing results you deserve.
Give us a call today. We're looking forward to hearing from you and helping you transform the look and feel of your building with our building washing service.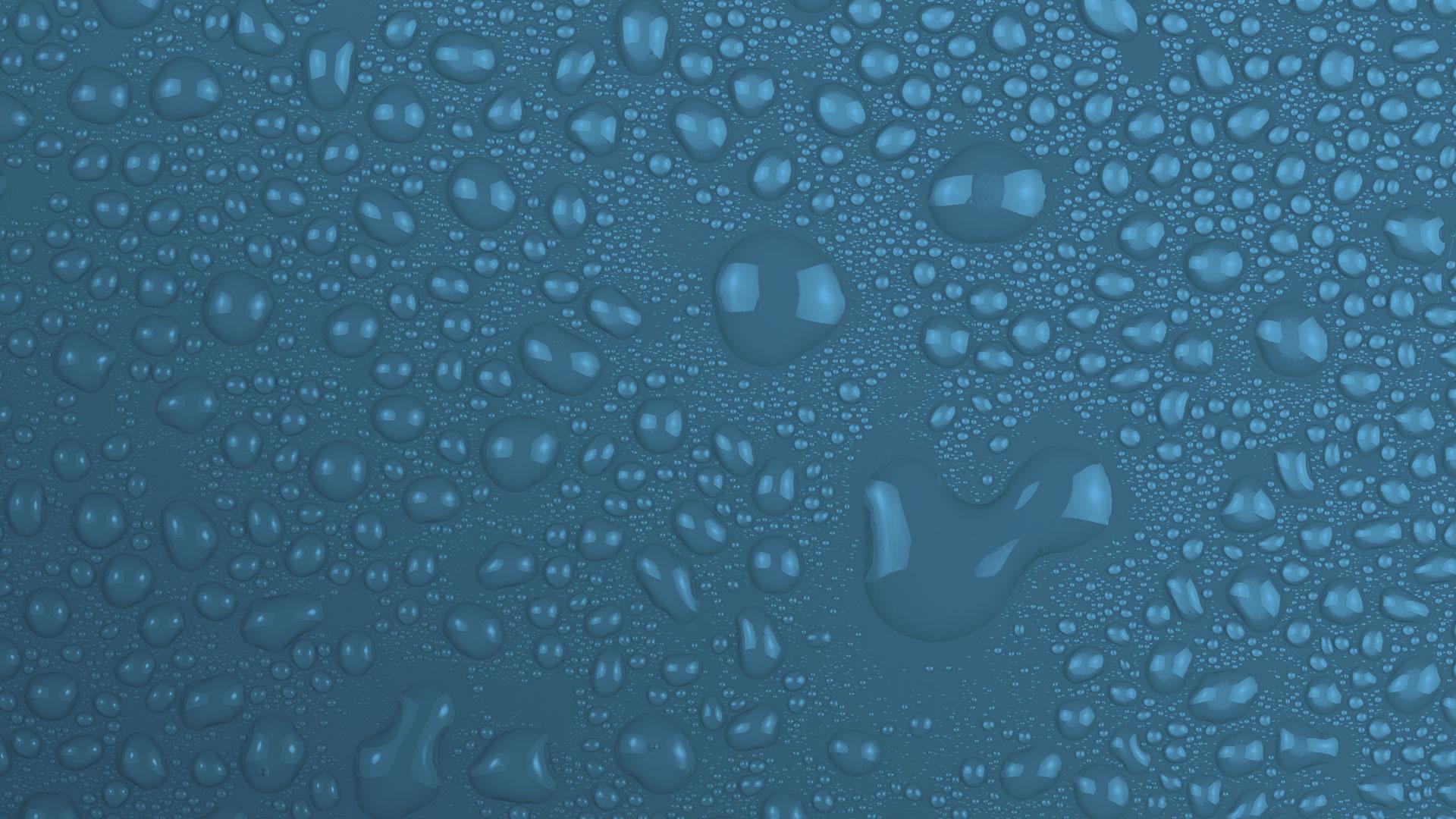 Get Expert Pressure Washing In Knoxville Today!