Knoxville Commercial Pressure Washing Specialists
Do you own a business or large-scale commercial property in Knoxville that's in desperate need of a good cleaning? Then we recommend you reach out to us at Tennessee Wash All sooner rather than later.
Over the past couple of years, we've been developing a reputation as a supreme pressure washing service for Knoxville residents and property owners. No matter what you need assistance with, whether it's small-scale jobs like fence washing or sidewalk cleaning, or even large projects, such as building washing, we're the company to call. We're not kidding when we say we're the premiere in pressure washing for Knoxville property owners.
Below, we go into further detail about the various commercial pressure washing services we have to offer you if you're in the greater Knoxville region. If you have additional questions, don't hesitate to contact us.
Are you ready to find out more about why our commercial pressure washing services should be at the top of your list of priorities? Then make sure you contact us sooner rather than later. Our representatives are standing by to handle whatever questions or concerns you may have about residential or commercial pressure washing. We will do everything in our power to give you peace of mind and to help you transform the look and feel of your business.
We can't wait to hear from you!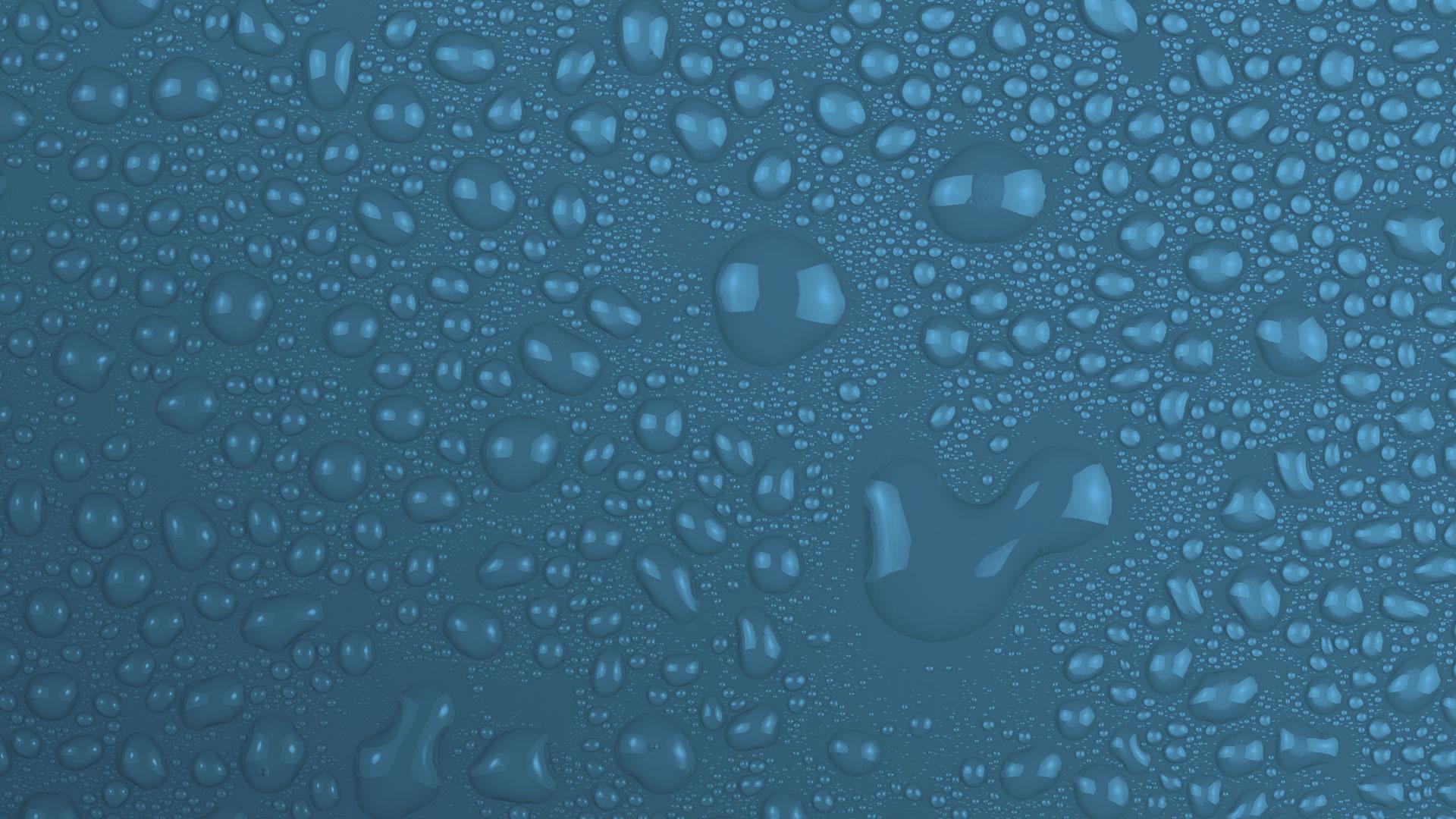 Get Expert Pressure Washing In Knoxville Today!