Pool Deck Cleaning For Relaxing Pool Spaces In Knoxville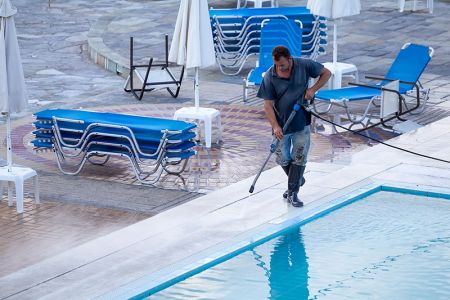 If you're a pool owner in Knoxville, then you know how dirty the deck can get. That's why it's a good idea for you to check out our Knoxville pool deck cleaning services sooner rather than later.
Tennessee Wash All has been assisting the people of Knoxville over the past couple of years by providing some of the finest pressure washing around. We offer a wide range of pressure washing for Knoxville homeowners, including sidewalk washing, fence cleaning, driveway washing, and more. You can count on us to get the job done quickly, safely, and efficiently. When we're finished, you'll truly be blown away by our work.
Read on to learn more about one of our specialty pressure washing packages: pool deck cleaning.
Pool Surround Washing
If you own a pool, then you know how dirty the surrounding area can get over time. Not only does that built-up gunk make your pool unsightly, but it's also very unsafe for a variety of reasons. A dirty pool surround can introduce harmful bacteria into your pool, which can cause swimmers to become sick. Also, algae, mud, and other grime can make pool decks very slippery, and you don't want someone slipping and falling around the pool. This is why pool deck cleaning is so crucial.
Using a combination of high water pressure and eco-friendly soaps, we're able to wipe away even the most stubborn grime and gunk from around your pool. The soaps are powerful enough to eradicate most bacteria, but they won't harm the actual pool or the environment. That way, you can have complete peace of mind.
After we've finished with the pool deck cleaning, you'll have a chance to stand back and marvel at our work. In the unlikely event that you're not satisfied with our results, we ask that you please let us know immediately. That way, we can provide a quick and effective solution. We won't consider the job done until we know you're happy.
Schedule A Pool Deck Cleaning Today
Are you ready to take advantage of the benefits of our pool deck cleaning services? Then don't wait. Reach out to Tennessee Wash All and speak with one of our highly qualified pressure washing experts. We'll assist with all your questions or concerns so that we can fully put your mind at ease.
We look forward to hearing from you.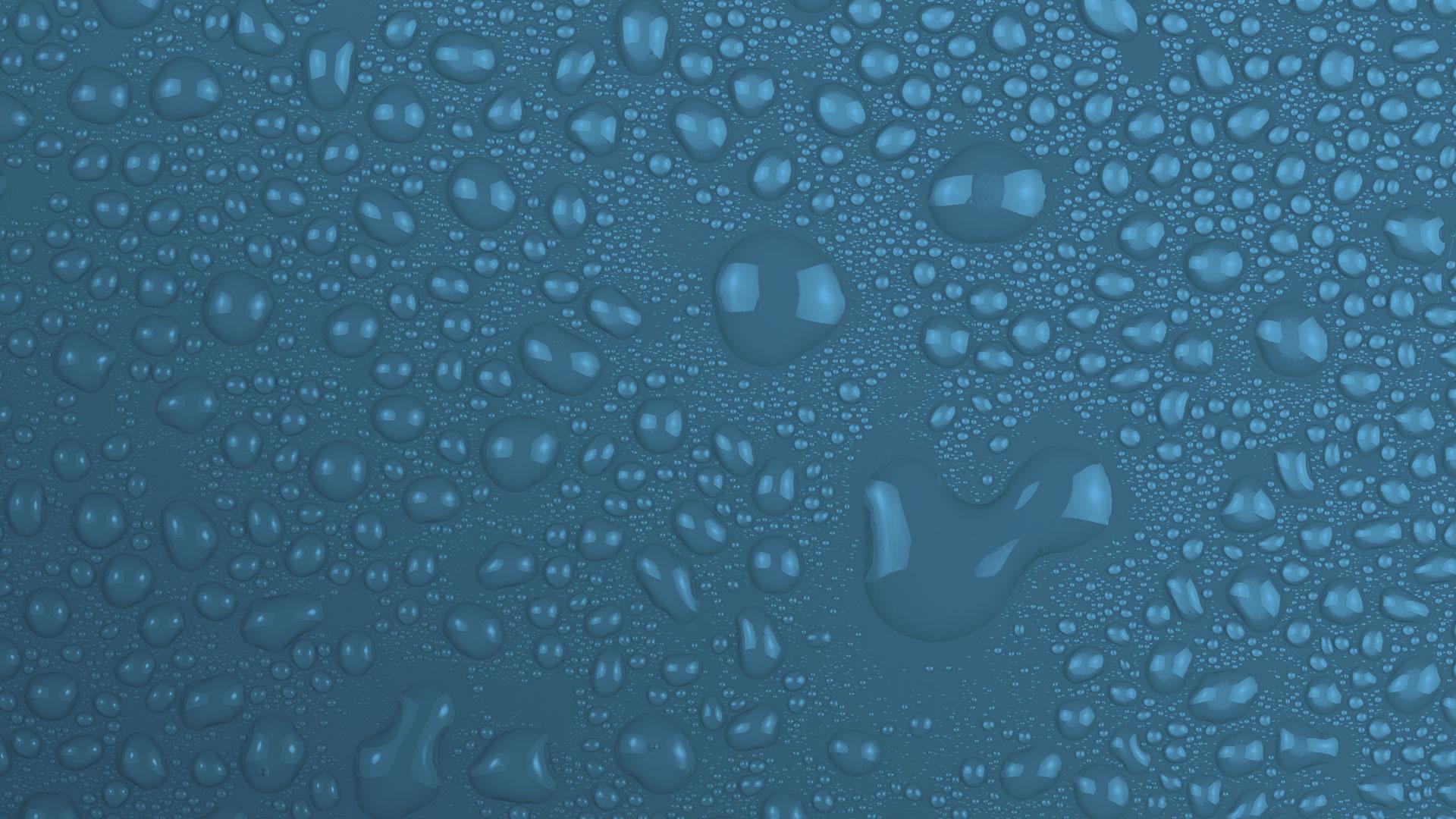 Get Expert Pressure Washing In Knoxville Today!