Storefront Cleaning To Outshine Your Competing Knoxville Businesses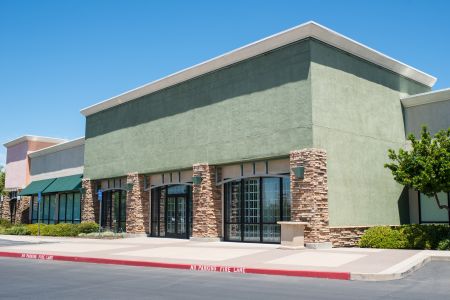 If you're looking to make your Knoxville business stand out, then there's no better way than with a storefront cleaning from the region's top pressure washing company.
Over the past several years, we've been working on building our company up to be the premier pressure washing service in the region. We've made ourselves stand out with our exceptional strategies and methods, our dedication to customer satisfaction, and our arsenal of contractor-grade pressure washing equipment. When it comes to pressure washing for Knoxville homeowners, there is nobody who can compete with Tennessee Wash All.
While we're happy to assist homeowners with their pressure washing in Knoxville, we want people to know that we also can assist with commercial pressure washing as well. Some of our commercial pressure washing services include fleet washing, building washing, and storefront cleaning, which we further discuss below.
Business Facade Washing Services
When people walk by your store, they're going to be glancing at your storefront. If your storefront is dirty and unkempt, people will be unlikely to want to come inside, which can potentially cost you some business. This is why regular storefront cleanings are a must. However, you can't just hose your storefront down and call it a day. You need professional and in-depth storefront cleaning, and that's where we come in.
We have the equipment and strategies necessary to make your storefront sparkle. We'll clean the entire business's facade from top to bottom, getting into every nook and cranny. We clean awnings, signage, windows, doors, stoops, and every other spot that is being seen by customers on a regular basis. We eliminate bug nests, cobwebs, dirt, mud, and anything else that's plaguing your storefront. After we've finished with our storefront cleaning, your business will look as good as new, and you might even start to notice more foot traffic coming in!
It's important to have your storefront cleaned every few months to ensure it is looking amazing year-round.
Learn More About Our Commercial Pressure Washing
We're excited to assist you with all your pressure washing needs for your commercial property. If you're ready to drastically improve the look and feel of your property, don't hesitate to contact us. We're ready to take your call and to help you out with any questions you may have about storefront cleaning or any of our other offerings.
We're excited to hear from you!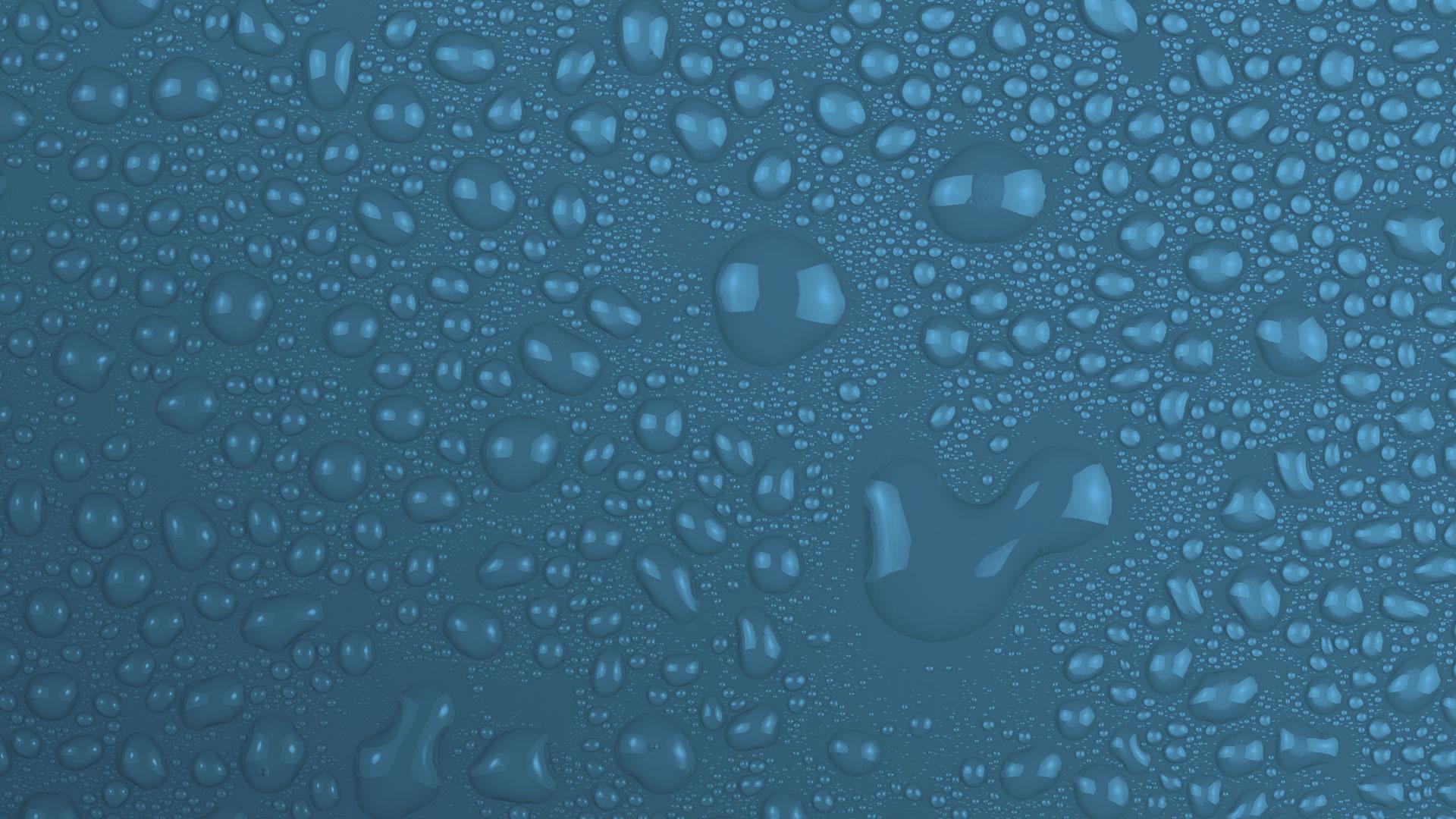 Get Expert Pressure Washing In Knoxville Today!