Trusted Pressure Washing Services In Knoxville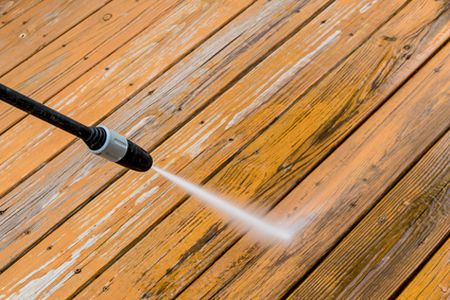 Knoxville residents will want to take advantage of Tennessee Wash All's amazing pressure washing service offerings sooner rather than later.
What makes us stand out from any other pressure washing company in Knoxville is our dedication to ensuring utmost customer satisfaction, our commitment to providing exceptional results, and our unbelievable attention to detail. When you purchase one of our service offerings, whether it's fence cleaning, full house washing, driveway washing, sidewalk cleaning, or any of our other packages, you'll have peace of mind in knowing that you're working with the best.
Below, we go into further detail about some of our specialty packages. If you'd like to know more about the pressure washing work we do in Knoxville, call us at 865-722-1650.
Find Out About Our Knoxville Gutter Cleaning
Many homeowners don't realize how much of an impact gutters have on their residences, both in terms of aesthetics and functionality. If you have dirty, clogged gutters, then you can risk your entire home looking dirty and unkempt. Dirty gutter interiors that are filled with debris can also cause them to break apart, meaning you'll have to spend a lot of money on repairs or replacements. In order to avoid all this hassle, it's a good idea to invest in Knoxville's premier gutter cleaning service: Tennessee Wash All.
We can clean both the interior and exterior of your gutters, eliminating all the accumulated grime and gunk for good. After we're done, the gutters will look and function as good as new, and you'll be blown away at what we've accomplished with a little elbow grease.
Knoxville Driveway Washing You Can Count On
Your driveway can get extremely dirty over time. If you haven't gotten a good look at it recently, then you may be surprised to see it covered in all manners of gunk, including tire marks, oil stains, and much more. If you don't clean this stuff off sooner rather than later, you can risk your driveway cracking, and you don't want to spend all that money repairing your driveway. Instead, we suggest you check out our driveway washing service offering. We'll get deep into the surface and completely rid your driveway of all that nastiness and make it look as good as new.
No matter what kind of service you need, you can turn to Tennessee Wash All and rest assured knowing you're working with the supreme pressure washing company in Knoxville.
Reviews and Testimonials for Tennessee Wash All in Knoxville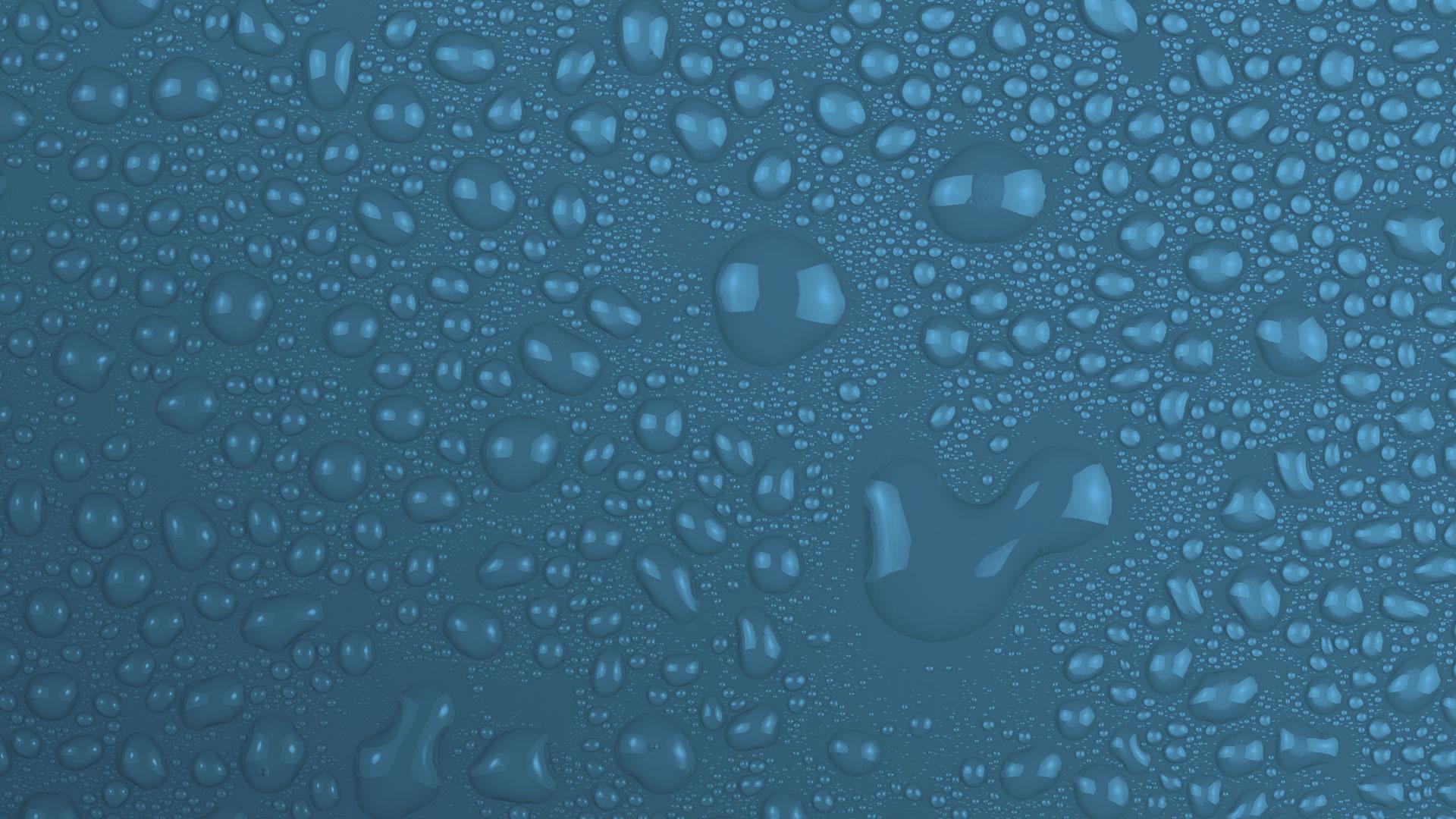 Get Expert Pressure Washing In Knoxville Today!