Gas Station Parking Lot Cleaning In Knoxville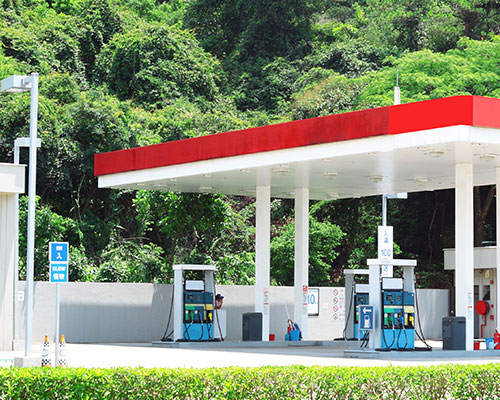 If you've been searching for a real professional to take care of your gas station parking lot cleaning services in Knoxville, the pressure washing team at Tennessee Wash All is who to call for the best quality around! Gas station parking lot cleaning is a perfect way to keep your business looking its best, and your commercial property will truly benefit from a service that is performed by a pro. For larger surfaces, pressure washing is the way to go, and it just so happens that gas station parking lot cleaning is one of our specialties here at Tennessee Wash All.
Your customers likely see your parking lot first thing when they visit your business, and if it's not in good condition, then you might run the risk of turning new customers away! A clean parking lot tells your clients that you care about your company, but you also care about their health and safety. If you desire a real clean for your commercial property, ask about our other pressure washing services, such as building washing and fleet washing. At Tennessee Wash All, we do it all!
Gas Station Washing Professionals - Here To Help
Does your Knoxville gas station need a little extra care? You might not realize how much of a difference a clean gas station and convenience store exterior can make for your business! Pristine concrete and sparkling clean walls that are free of grime and dust are a great way to be greeted when you get out of your car. As a customer, you might feel confident that the business you're about the enter is professional and cares about its exteriors.
At Tennessee Wash All, we're the premier source of pressure washing for Knoxville, and as skilled pressure washing specialists, we know exactly what it takes to clean all of your commercial surfaces! Gas stations and convenience stores are often overlooked when it comes to pressure washing, but you'll love the results we can provide you with so much; we know you'll want to get routine services all year round!
Exterior Cleaning For Your Commercial Parking Areas
Regular gas station parking lot cleaning can help prevent corrosive materials from breaking through your asphalt or concrete surfaces. By washing away these garbage messes and spills, you're helping to make sure your parking lot or gas station exterior surfaces can last years and years longer. Substances like soda, oil, grease, and other stains can break down your parking structures and contribute to bigger problems like potholes. But when you invest in a professional gas station parking lot cleaning service, you're ridding your surfaces of these corrosive materials and making them last much longer.
To learn more about how a professional gas station parking lot cleaning can benefit your Knoxville commercial property, call the pressure washing experts at Tennessee Wash All today and set up a consultation!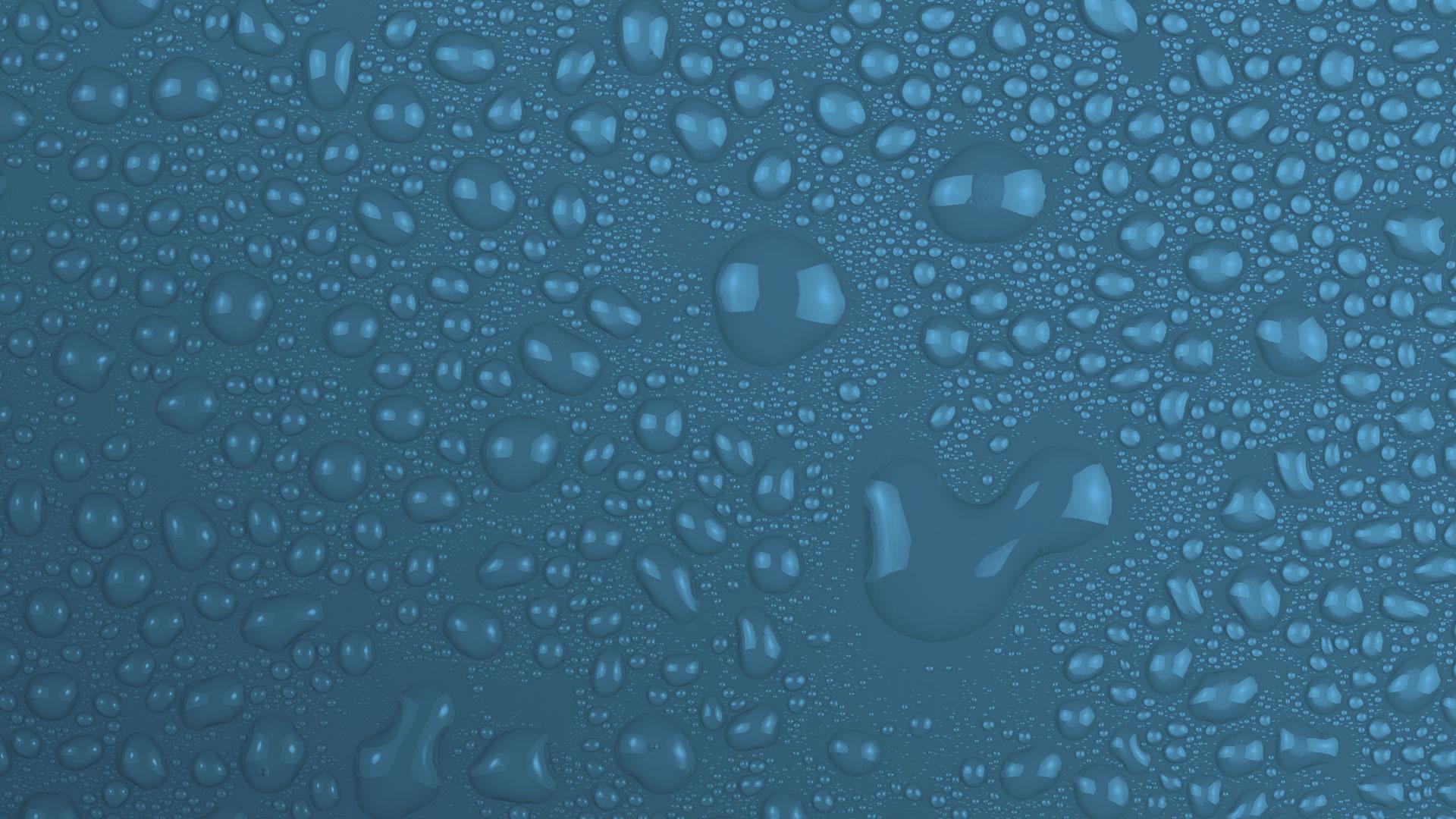 Get Expert Pressure Washing In Knoxville Today!