Tennessee Wash All Is Athens' Quality Pressure Washing Services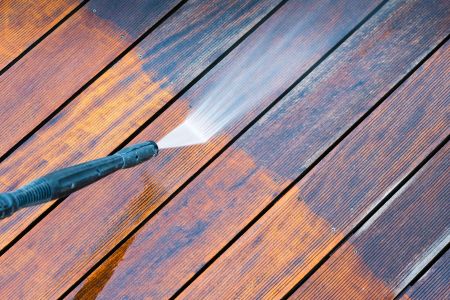 Tennessee Wash All is determined to make your Athens home look as good as new with our outstanding pressure washing work.
Ever since we opened our doors several years ago, we've been offering some of the finest in terms of pressure washing. Athens homeowners and commercial property owners love coming to us for their pressure washing needs because they know that we're committed to ensuring their utmost satisfaction. Thanks to our years of experience and knowledge in the industry, we know the best methods to deliver supreme results that you won't find elsewhere. No matter what you need assistance with, whether it's sidewalk cleaning, patio cleaning, driveway washing, or even fence cleaning, you can count on us to get the job done.
Below, we delve deeper into the various service offerings you'll find when you hire us. If you're ready to schedule a pressure washing session for your Athens home, then call us at 865-722-1650.
Athens Homeowners Love Our Gutter Cleaning Work
Out of all the tasks that a homeowner must complete, gutter cleaning is one of the most tedious. Nobody likes having to do this kind of dirty work, and fortunately, if you live in the greater Athens area, you don't need to handle it on your own. Instead, you can hire a premier pressure washing company to take care of it instead.
We will go in and scrub the insides of your gutters clean, flushing away all the built-up grime and debris. After we're done, your gutters will be able to properly evacuate water as they were intended. In addition to this, we can also clean the outsides of your gutters to make them appear just as nice as the insides.
Whether it's interior or exterior gutter cleaning that you need assistance with, Tennessee Wash All can help.
Ask About Our Athens Driveway Washing Services
Is your driveway covered in oil stains, tire marks, and all other kinds of grime and gunk? If you're tired of your driveway looking a little worse for the wear, then it may be a good idea for you to invest in our driveway washing package.
With driveway washing, we'll scrub every inch of your driveway surface from front to back. We'll eliminate even the most stubborn stains and make your driveway asphalt or concrete look as good as new.
Give us a call today to learn more about our work in Athens!
Reviews and Testimonials for Tennessee Wash All in Athens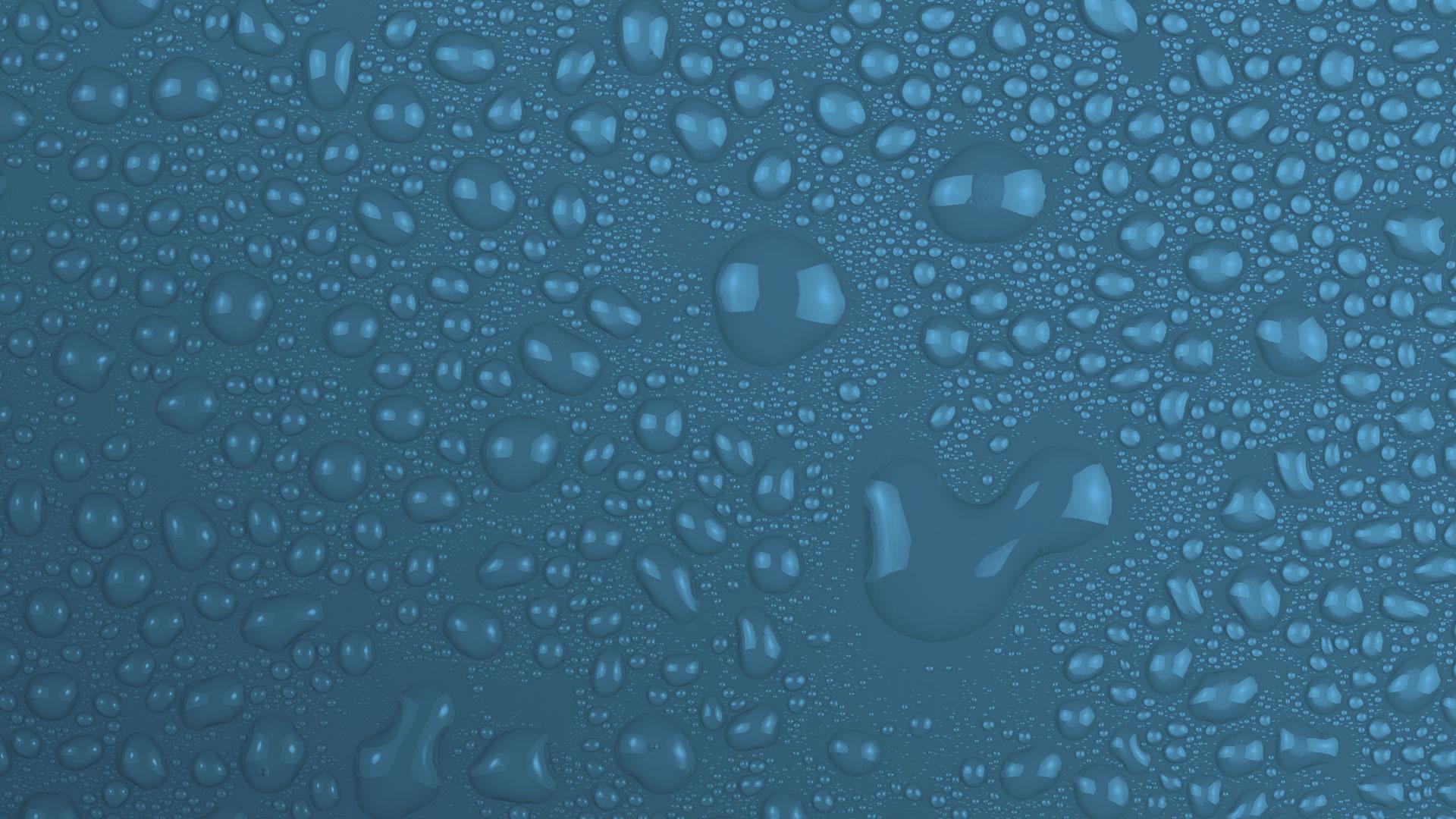 Get Expert Pressure Washing In Knoxville Today!