Driveway Washing For Superior Concrete Pad Care In Knoxville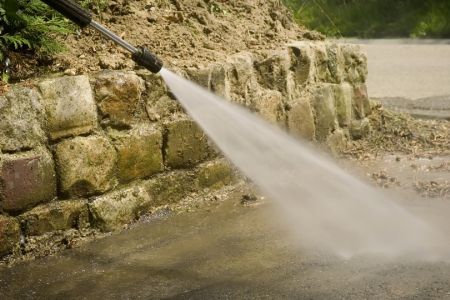 Tired of your driveway and concrete pads looking dirty? Then it's time you call Tennessee Wash All to take care of your driveway washing needs in the greater Knoxville area.
Over the past couple of years, we've been the go-to company for pressure washing for Knoxville residents. What sets us apart from others in our industry isn't just our arsenal of contractor-grade equipment and our vast experience in the realm of pressure washing, but also our sheer dedication to ensuring that you're completely satisfied with our work. When you hire us to take care of your pressure washing, no matter what kind of project it is, whether it's sidewalk cleaning, full exterior house washing, roof cleaning, or more, you can have peace of mind knowing you're in good hands.
On this page, we're going to specifically discuss driveway washing and how it can completely revamp the look and feel of your property.
Concrete Pad Cleaning
Your driveway can get extremely dirty over time. If you don't regularly clean it, you can expect it to start to deteriorate and break down. You don't want to spend all that money on repairing or replacing your driveway, which is why it's a good idea to invest in regular driveway washing sessions sooner rather than later.
As part of our driveway washing package, we'll clean your entire concrete pad and remove all traces of oil stains, tire marks, and other grime that has accumulated on the surface. We use a combination of hot water and eco-friendly detergents to create a potent mixture that eats away at even the most stubborn gunk and stains. After we're finished, you'll have a chance to marvel at our driveway washing results, and we're sure you'll be impressed by our accomplishments. Don't worry - the soaps we use are safe for your home and the environment, and your children and pets will be allowed to play outside almost immediately after we've finished.
Call Today To Schedule Your Appointment
Would you like to learn more about our driveway washing package, or any of our other pressure washing services in the greater Knoxville area? Then we highly recommend that you give us a call and speak with one of our representatives. We're ready to answer all your questions and put your mind at ease. We want to help you make your home look absolutely amazing!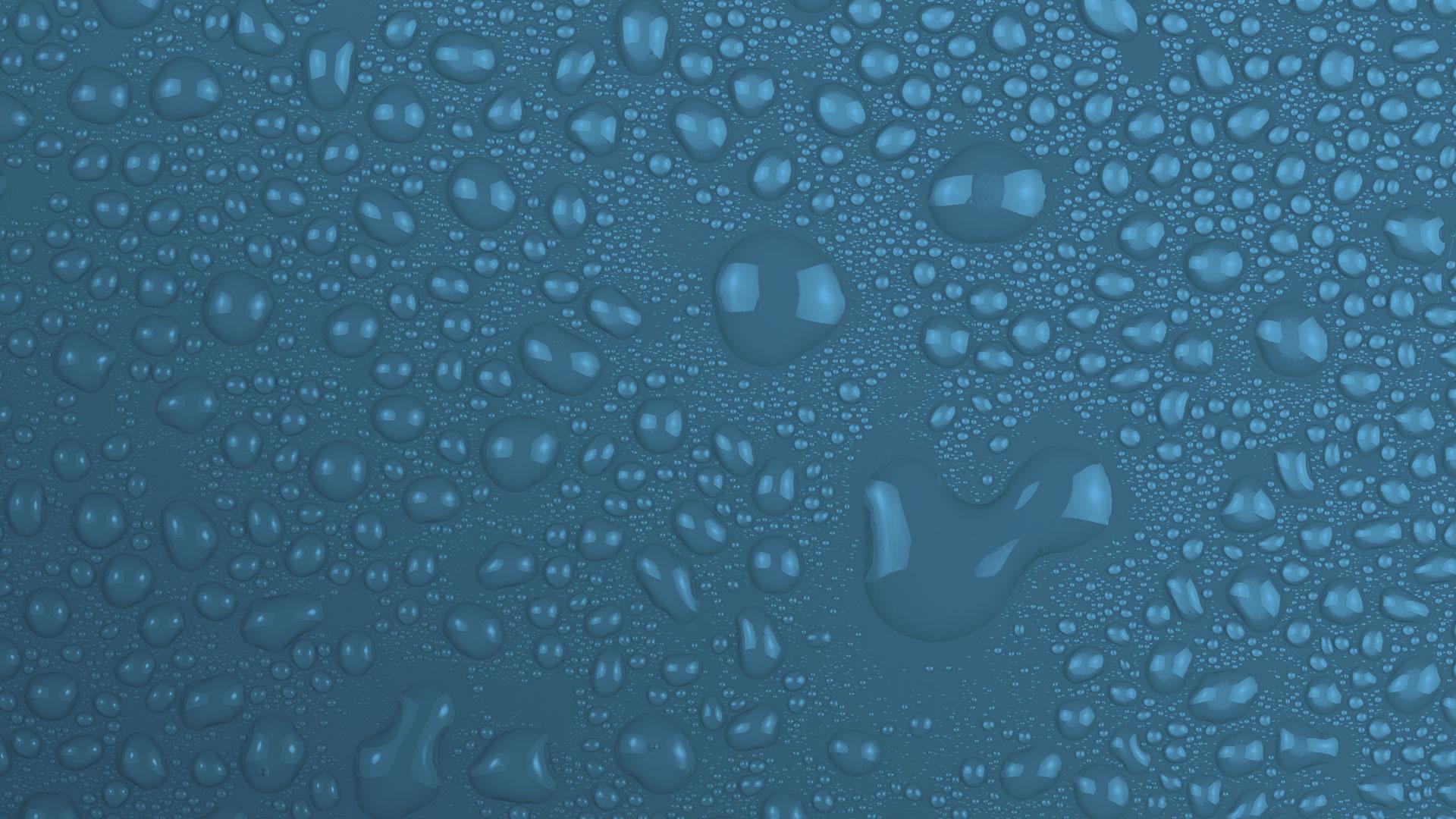 Get Expert Pressure Washing In Knoxville Today!