Best Pressure Washing Company in Maryville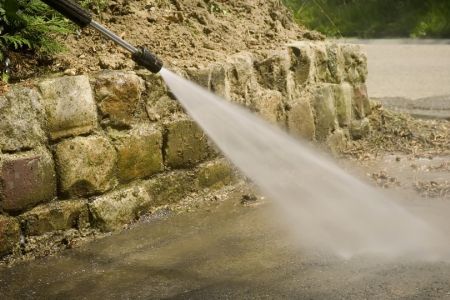 If you own a home in Maryville that could use a good pressure washing, then you need to call us at Tennessee Wash All today!
Ever since we started our company several years ago, we've made it our mission to outdo all other pressure washing services in the region. What makes us really stand out in our industry is our commitment to our craft and our dedication to ensuring your utmost satisfaction. Whether you hire us to handle your gutter cleaning, sidewalk cleaning, house washing, or any of your other pressure washing needs, you can have peace of mind knowing that we'll care for you just how you deserve.
Keep reading to learn more about how we can assist you. If you have additional questions about our Maryville pressure washing offerings, call 865-722-1650.
Maryville's Premium Gutter Cleaning Service
As a homeowner, it's your responsibility to ensure that your Maryville home's exterior looks great. This includes even the dirty work, such as washing out your gutters. Gutter cleaning is a tedious and difficult chore, but it needs to get done. Luckily for you, there's a gutter cleaning service right in Maryville that can assist you with this daunting task.
We'll get into your gutters and flush out all the built-up debris that's accumulated in there, whether it's leaves, twigs, animal droppings, and more. We can also clean up the outsides of your gutters so that they're just as fresh as the insides. Once we're done with the gutter cleaning, you'll be amazed at the transformation!
Check Out Our Maryville Driveway Washing Service
Your driveway is one of the dirtiest surfaces around your property. It's not uncommon to find oil stains, tire marks, and other nasty grime covering the surface. If left unattended, this grime can actually cause your driveway surface to crack or break, and we all know how expensive it can be trying to repair or replace a driveway. Therefore, we propose our Maryville driveway washing service package.
Our pressure washing team can scrub your entire driveway surface, leaving no spot untouched. We'll make sure that we eliminate all the nastiness for good. We also use a combination of special soaps and hot water to really get the job done, without you having to worry about any damage to your asphalt or concrete.
Ready to learn more about our work in Maryville? Don't hesitate to reach out o us today!
Reviews and Testimonials for Tennessee Wash All in Maryville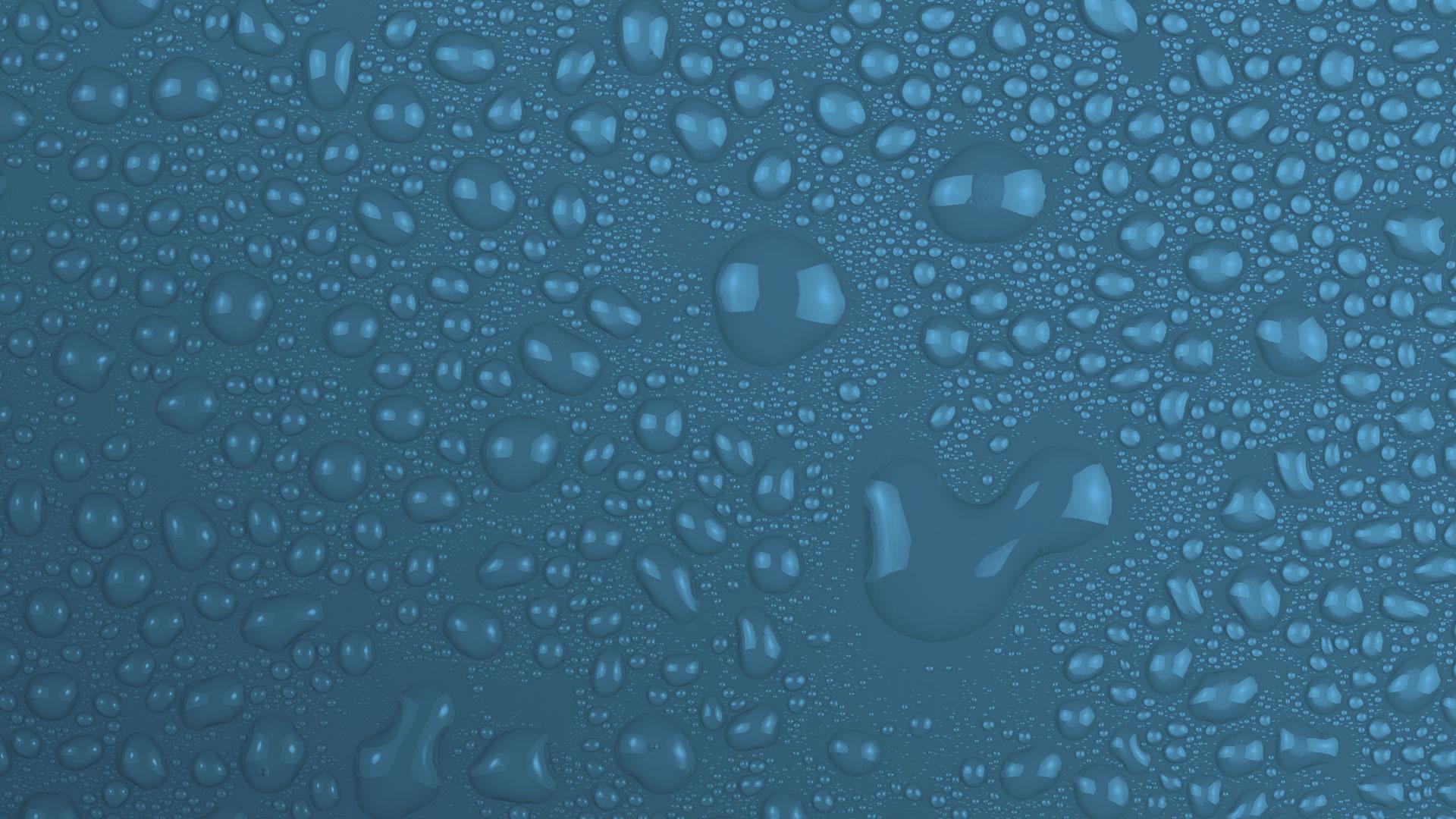 Get Expert Pressure Washing In Knoxville Today!