Best Pressure Washing Company For Morristown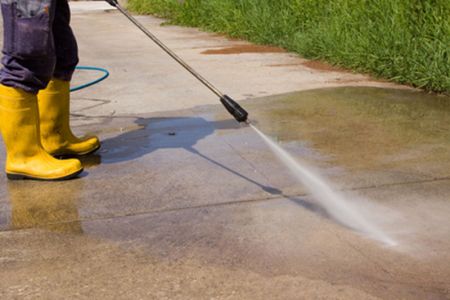 Morristown homeowners looking for a dedicated pressure washing company: Tennessee Wash All is here to help you out!
We are a full-service pressure washing company that has been helping residents all across Morristown and the surrounding region for the past couple of years. The reason so many homeowners love coming to us for their pressure washing needs is that they know we're the real deal and that we'll do all that we can to ensure their satisfaction. We have years of experience and knowledge in this industry, and we have the latest and greatest in pressure washing equipment and tools. You can hire us for virtually any of your pressure washing needs, whether it's driveway washing, sidewalk cleaning, patio cleaning, or even fence cleaning, and you'll know that you're in good hands.
Below, we go into further detail about some of our more popular offerings in Morristown.
Morristown Gutter Cleaning For Your Residence
As a homeowner, it can be annoying taking care of some of the chores and tasks around your property. One of the most exhausting and tedious things that need to be done is cleaning out the gutters. Rather than doing all this dirty work yourself, why not hire a premier gutter cleaning service, such as Tennessee Wash All?
Part of our gutter cleaning package includes washing both the insides and outsides of your gutters. We get rid of all that build-up nastiness so that water can properly flush out of the gutter, and we also brighten the exterior so that it can help accentuate your house and boost your curb appeal. At the end of our gutter cleaning session, you'll be blown away by our results.
Morristown Homeowners Love Our Driveway Washing Package
One area of your property that tends to get the dirtiest is the driveway, especially if you're parking there every day. Eventually, you may notice tire marks and oil stains taking over, leading to your driveway looking unkempt and dirty. In addition to this, if you don't regularly clean your driveway, all that grime can actually cause the asphalt or concrete to crack and break. Nobody wants to spend a huge amount of money repairing or replacing their driveway, which is why professional driveway washing is a must. If you live in Morristown and you think your driveway could use a good scrubbing, make sure you give us a call sooner rather than later.
Reviews and Testimonials for Tennessee Wash All in Morristown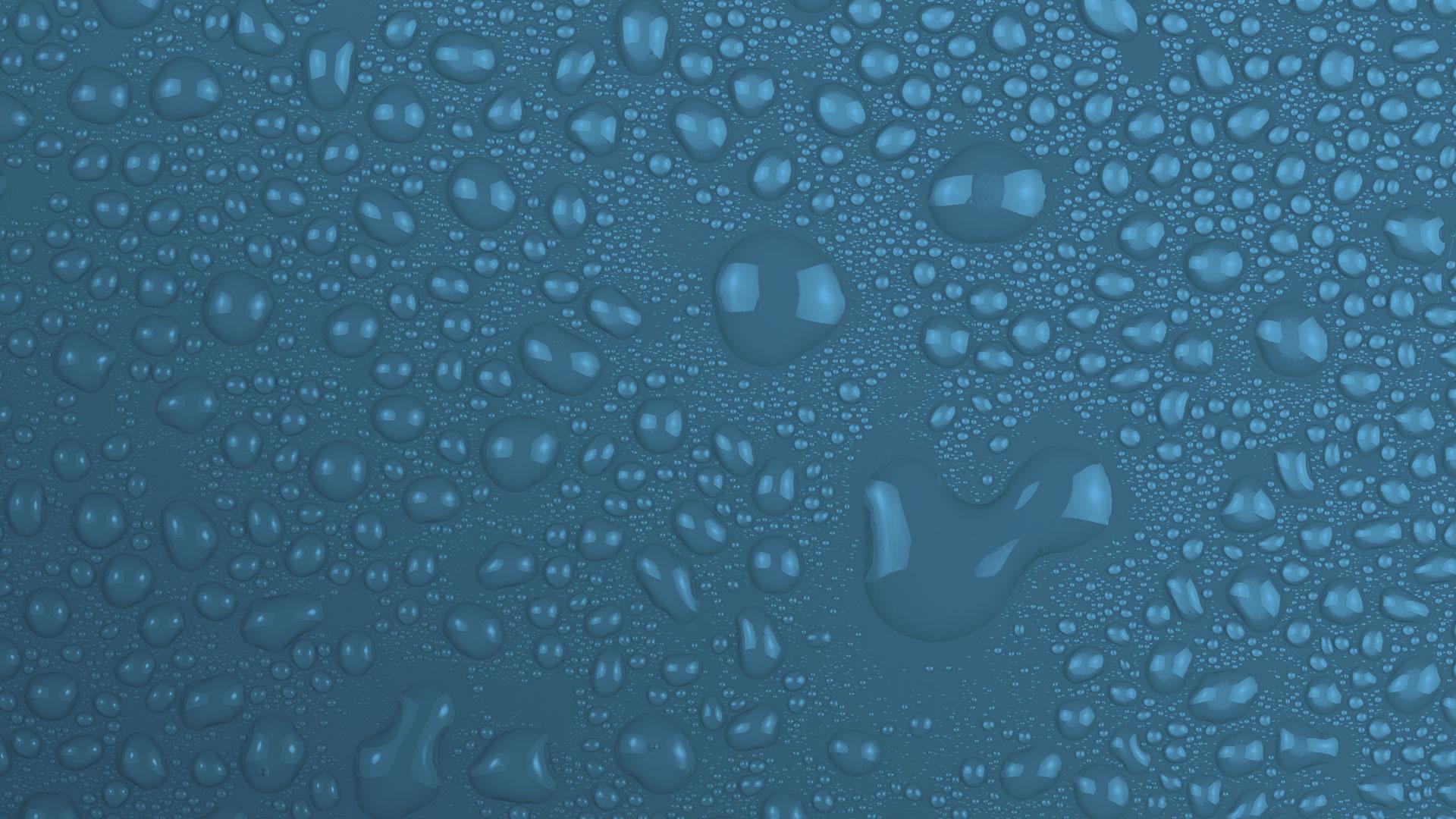 Get Expert Pressure Washing In Knoxville Today!