Top-Notch Sevierville Pressure Washing Services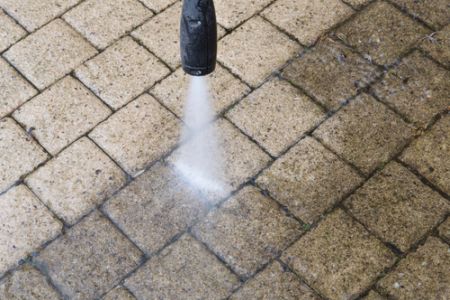 For all your pressure washing needs in Sevierville, Tennessee Wash All is here to help!
Ever since our company started, we've been working hard to deliver some of the finest pressure washing around. We manage to stand out from our competitors in the area due to our commitment to ensuring the utmost customer satisfaction and our attention to detail. These elements, combined with our arsenal of pressure washing equipment and our vast knowledge and experience in the industry, help us provide you with the results you want and deserve.
While we offer a wide variety of services in Sevierville, such as house washing, sidewalk cleaning, fence cleaning, and even patio cleaning, we want to specifically discuss some of our specialty areas below.
Sevierville's Finest Gutter Cleaning Service Provider
If you own a home in Sevierville, then you know how one of the most tedious chores around your property is keeping the gutters clean. Nobody wants to go digging around and flushing out debris from the insides of your gutters, but it needs to get done in order to protect them. Thankfully, you can turn to a professional gutter cleaning service to help you out of this jam.
Tennessee Wash All's gutter cleaning service involves us scrubbing both the insides and outsides of your gutters. We'll clean out all the debris that's blocking the evacuation of water, and then we'll brighten the exterior of the gutter so that it can look as nice as the rest of your home. Once we're finished, you'll get to stand back and marvel at our amazing results.
Read About Our Sevierville Driveway Washing
When you park your car on your driveway, you're most likely causing a huge build-up of grime and gunk on the surface of the asphalt or concrete. Over time, this accumulated nastiness can actually cause the surface of the driveway to crack or break. You don't want to spend all that money repairing or replacing your driveway, so it's a good idea to take advantage of our Sevierville driveway washing package sooner rather than later.
As part of the driveway washing package, we'll scrub every inch of your driveway from front to back. We get rid of even the most stubborn stains and grime, leaving behind nothing but a fresh and clean surface that looks as good as new.
Reach out to us today to find out more about all of our Sevierville pressure washing services!
Reviews and Testimonials for Tennessee Wash All in Sevierville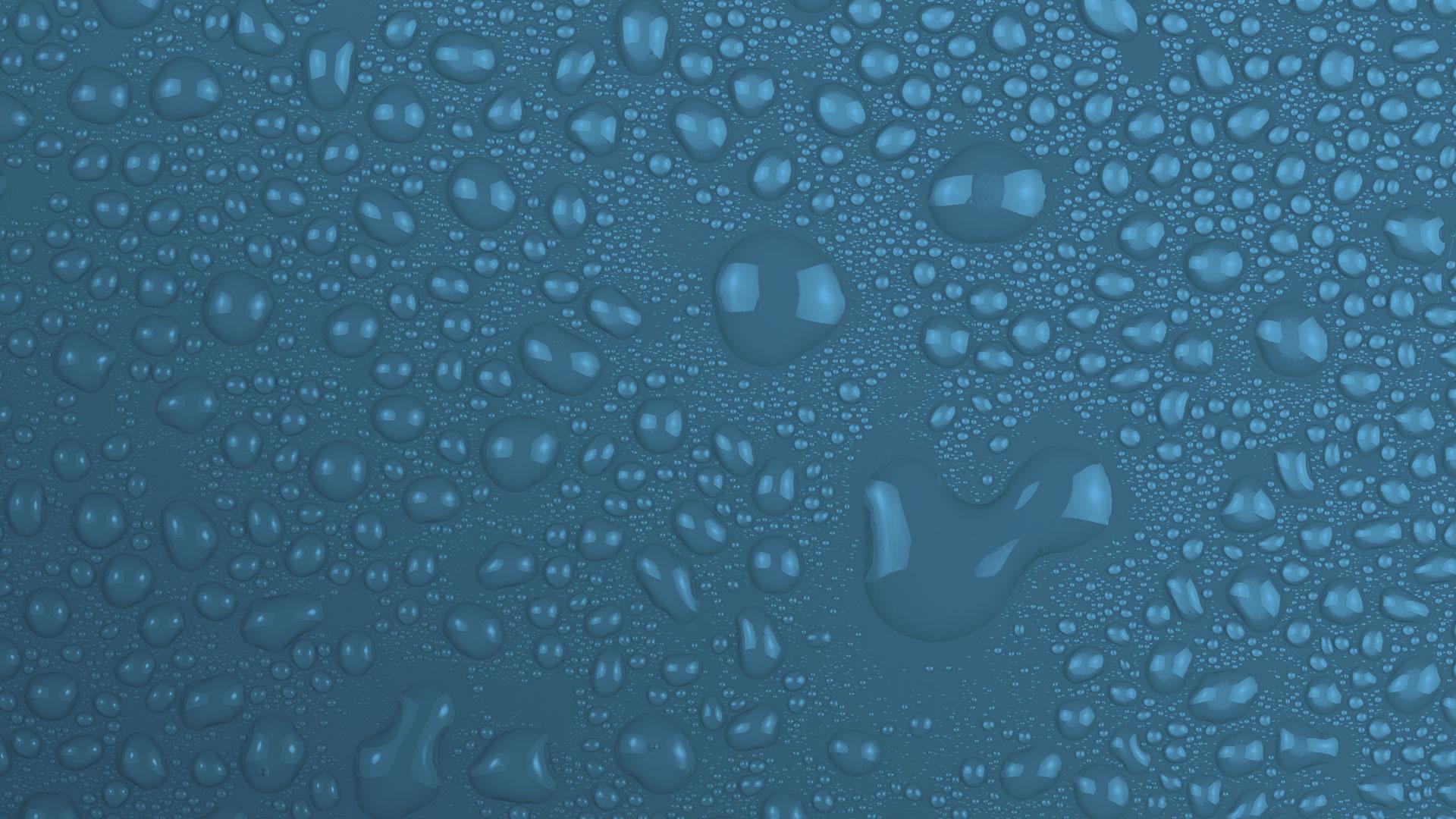 Get Expert Pressure Washing In Knoxville Today!