Gutter Cleaning & Brightening Ensure Smooth Operation Of Your Knoxville Gutters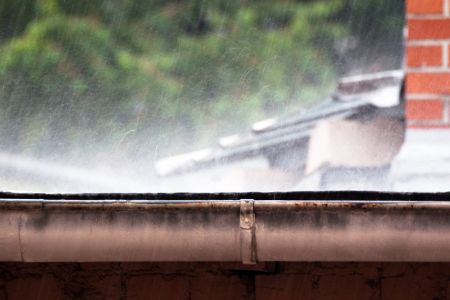 If you're tired of cleaning your own gutters, then you're in for a treat. Tennessee Wash All is offering gutter cleaning and brightening for residents in Knoxville!
We're a fully licensed and insured pressure washing contractor that has been serving the people of Knoxville for years. What makes us stand out from other providers of pressure washing for Knoxville homeowners is the fact that we put your satisfaction above all else. When you hire us to handle your roof cleaning, house washing, driveway washing, or any other pressure washing needs, you can rest assured knowing that we won't consider the job done until we know you're happy.
One of the most daunting and tedious tasks for any homeowner is cleaning out the gutters. Nobody likes gutter cleaning, but it has to get done. If there's too much debris built up in the gutters, it can prevent water from properly flushing out. At that point, the excess weight can cause the gutters to buckle or break. The only thing worse than dirty gutters is broken gutters, and you don't want to spend the money repairing or replacing your gutters if you can help it.
With our gutter cleaning sessions, we can get rid of all the leaves, twigs, and other debris that's accumulated inside your gutters. We'll flush it all out, allowing water to smoothly run through the gutters without being impeded. The best part? You can sit back and relax; you won't even need to lift a finger!
Exterior Gutter Brightening To Care For the Outside Of Your Gutters
It's not just the insides of your gutters that need a good cleaning. The outsides can get extremely dirty as well, and you don't want these accents on your home making your entire residence look unkempt. We'll use a combination of hot water mixed with special eco-friendly detergents to clean and brighten the exteriors of your gutters. No matter how much grime is caked on the surface, it doesn't stand a chance against our gutter cleaning efforts.
Schedule A Gutter Cleaning ASAP
Need the insides and outsides of your gutters cleaned as soon as possible? Then we encourage you to reach out to us at Tennessee Wash All today. We're standing by to address whatever questions or concerns you might have. We're excited to assist you with gutter cleaning and whatever other pressure washing needs you have.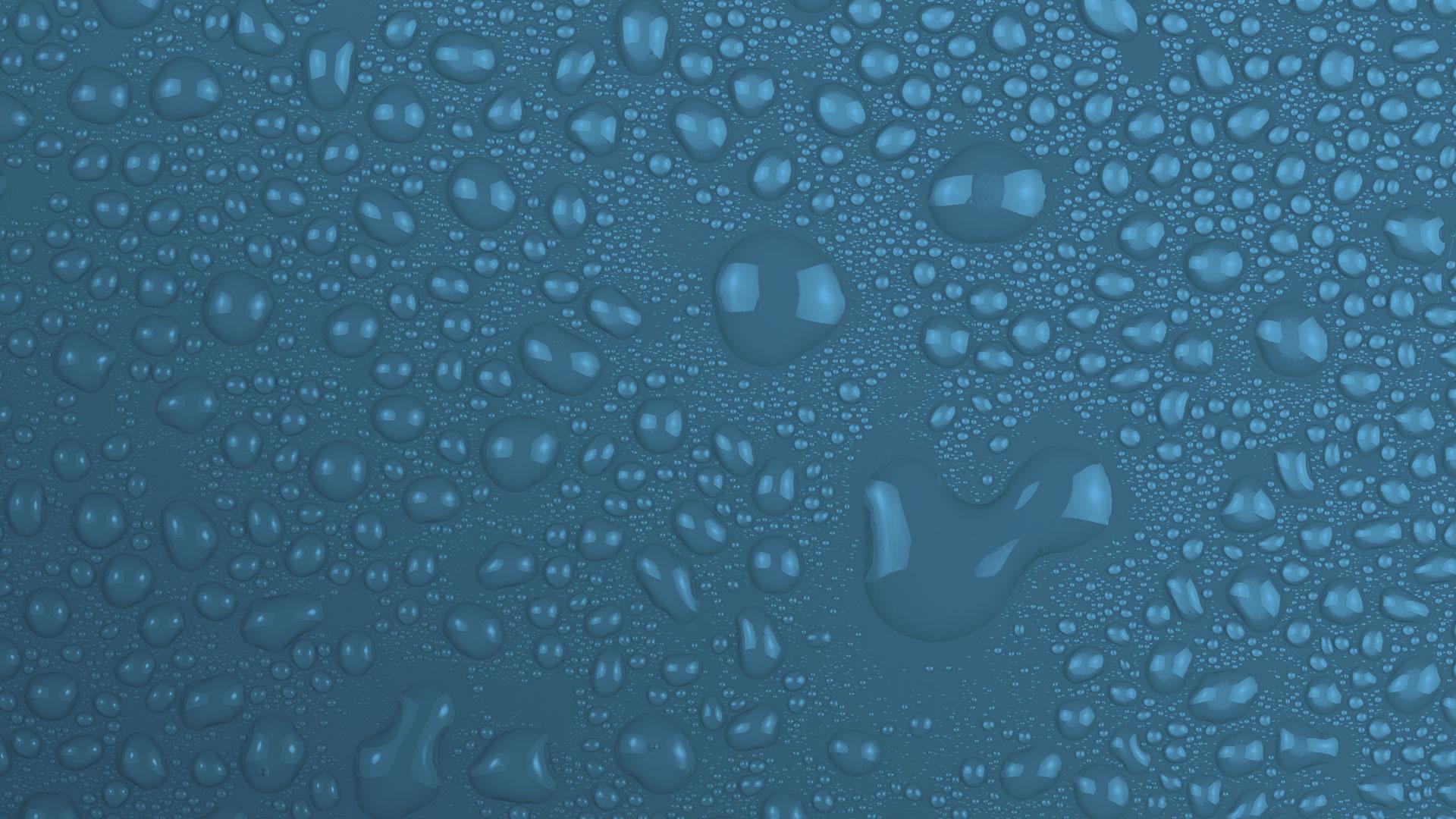 Get Expert Pressure Washing In Knoxville Today!