Fence Cleaning Helps Keep Knoxville Property Maintenance Simple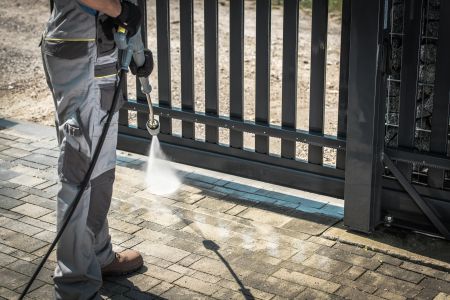 If you're on the hunt for Knoxville's premier fence cleaning service, then you've come to the right place. Tennessee Wash All has got you covered for all your pressure washing needs!
For years, we've been helping the people of Knoxville with all manners of pressure washing, from sidewalk cleaning to full exterior house washing, and much more. People love coming to us because they know they won't get the same results from any other service that provides pressure washing for Knoxville residents. We have the equipment, the knowledge, and the dedication to ensure that you get only the best results that you absolutely deserve. When you hire Tennessee Wash All, you're hiring the best.
One of our specialty pressure washing services is fence cleaning, which is especially popular with homeowners in Knoxville. Read on to learn more.
Wood & Vinyl Fence Washing Pros
The fence around your home is more than just a barrier to security or privacy. It's an actual part of your property. That means it needs to be maintained just as much as the rest of your property. However, many homeowners neglect their fencing and let it fall into disrepair. It can be expensive to repair or replace a fence, which is why we recommend hiring us to handle your fence cleaning instead.
As part of our fence cleaning package, we scrub your entire fence's surface from top to bottom. Whether your fence is made of wood or vinyl, we'll eradicate all traces of grime and gunk for good, making it look as good as new. We also utilize special soaps that can eliminate residual bacteria that have remained on the surface so that it stays nice and clean for a very long time. Don't worry - the soaps in our pressure washing methods are eco-friendly, meaning they won't harm your property or the environment.
Contact Us For Additional Information
Want to learn more about how our fence cleaning package can benefit you? Then we advise you to reach out to us as soon as possible. We have a team of pressure washing experts standing by to address whatever questions or concerns you may have. We'll provide our expertise and help you build an effective plan for making your property look absolutely amazing, whether it's through fence cleaning or any of our other offerings.
We're looking forward to hearing from you and helping you transform your home!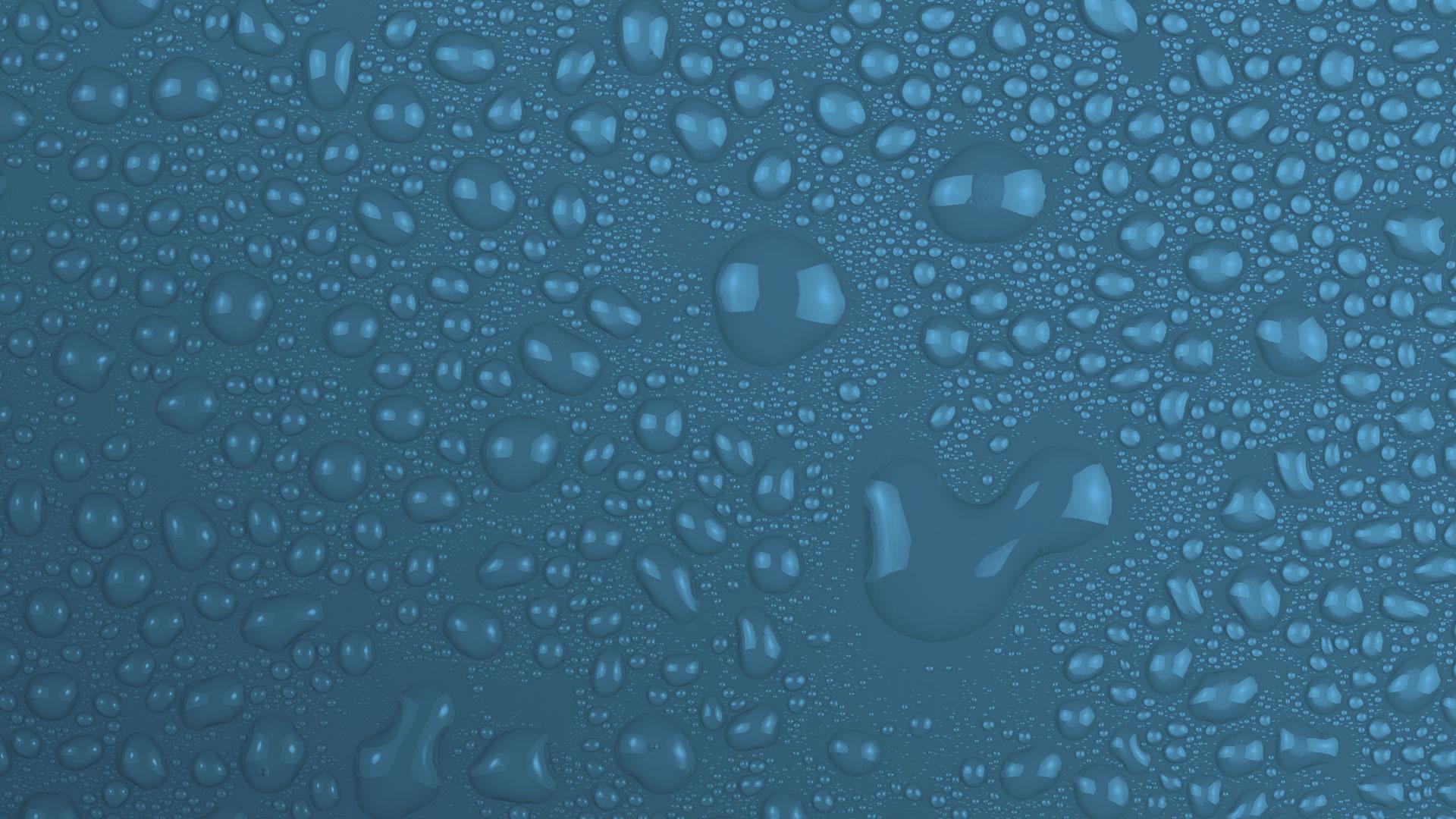 Get Expert Pressure Washing In Knoxville Today!