Fleet Washing To Have Work Vehicles That Properly Reflect Your Knoxville Business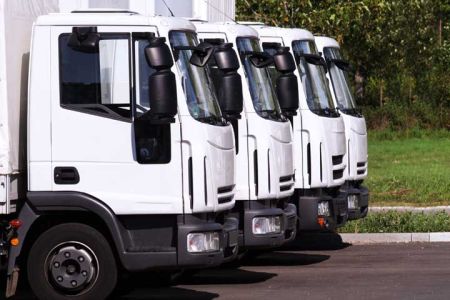 Tennessee Wash All is the company to call if you need assistance with fleet washing for your Knoxville business. Find out why below.
Ever since we launched our company several years ago, we've been dedicated to making ourselves known as the finest in pressure washing for Knoxville homeowners and commercial property owners. We handle all manners of pressure washing, from building washing, to fence cleaning, and much more. You can count on us to truly revamp the look and feel of your home or business with a good washing.
One of the many commercial pressure washing services we have to offer is fleet washing, which can be extremely beneficial for any fleet owner in the area. Keep reading to learn more.
Work Vehicle Exterior Cleaning
How frustrating is it trying to keep an entire fleet of vehicles clean? As the owner of the fleet, it can be tiresome trying to handle it on your own, especially when you have other business matters that need attending to. Thankfully, if you're in Knoxville, you can hire us for our fleet washing services.
As part of our fleet washing package, we'll scrub your vehicles' exteriors from top to bottom. We get into every nook and cranny around the vehicle, including wheel wells, door handles, underneath the hood, and much more. Once we're done, your jaw will drop and you may not even recognize the vehicles! You'll be begging us to come back to provide regular cleanings every so often so that your fleet can look great year-round.
Avoid the car wash and instead, turn to us for all your fleet washing needs!
Schedule A Fleet Washing Session Today
Is your fleet in desperate need of a good washing as soon as possible? It's a good idea to invest in a professional fleet washing package sooner rather than later. You can call us today and speak with one of our representatives to see what the best course of action is for your situation. We'll answer all your questions and concerns and we'll develop an action plan for addressing your fleet washing needs. We're completely transparent and you won't ever need to worry about any surprises when you hire us. Our goal is to make you happy, and we're sure that we can accomplish that if you hire us.
We can't wait to speak with you!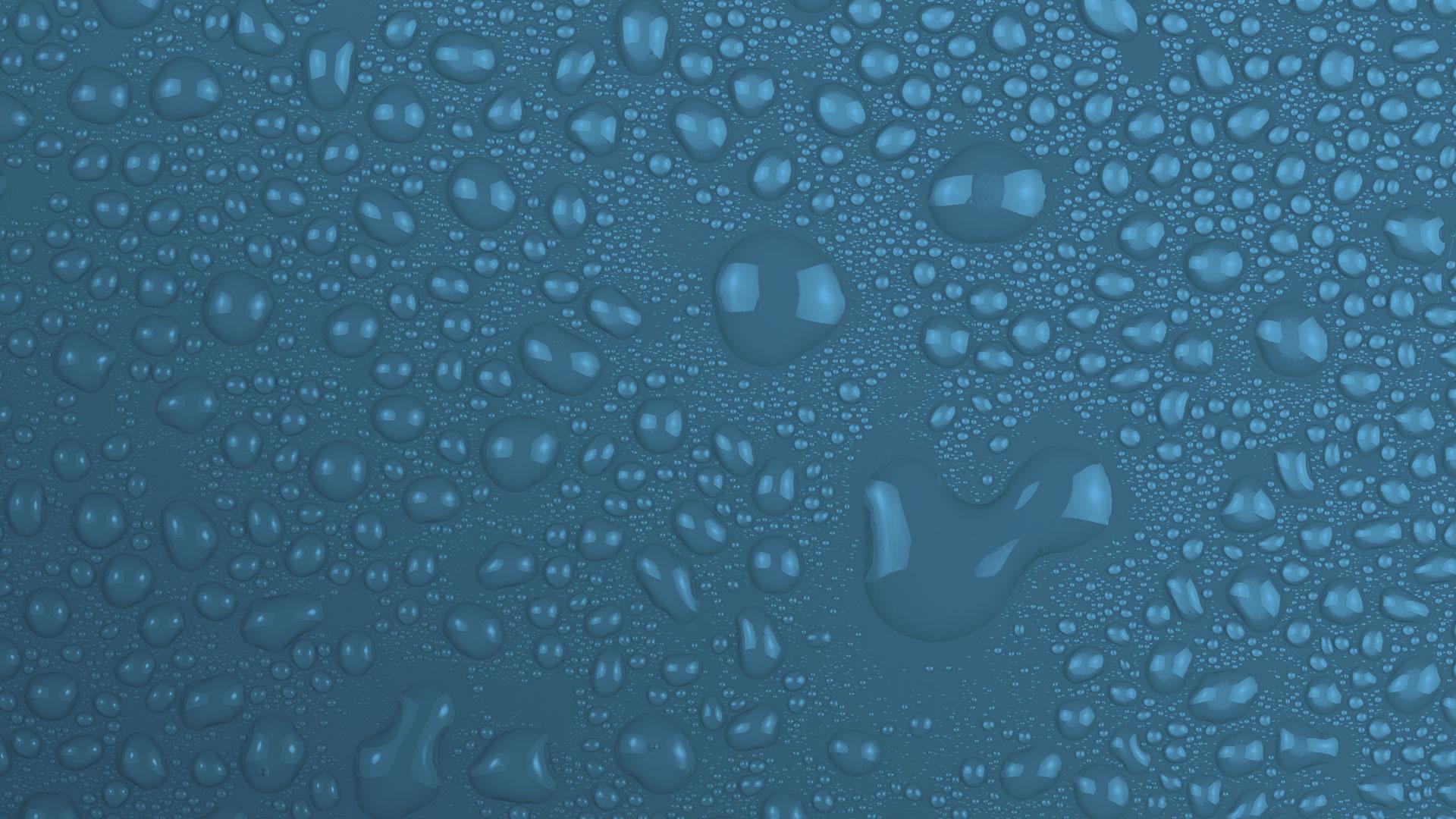 Get Expert Pressure Washing In Knoxville Today!