Best Oak Ridge Pressure Washing Services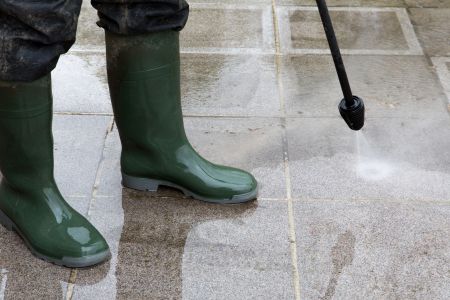 Tennessee Wash All is the go-to pressure washing company for Oak Ridge homeowners and commercial property owners. If you're trying to revamp the look and feel of your Oak Ridge home, there's nobody that even compares!
For years, we've been helping people transform their properties through the power of pressure washing. We can get rid of years of accumulated grime and build-up from a variety of surfaces, whether it's concrete, asphalt, wood, vinyl, or even shingles. We proudly assist with all kinds of services, such as roof cleaning, house washing, gutter cleaning, fence cleaning, and more. When you hire us to handle your pressure washing in Oak Ridge, you can rest assured knowing you're in the best of care.
Read on to learn more about how we can help you out.
Learn More About Oak Ridge Gutter Cleaning
If you own a home in Oak Ridge, then you know how tedious it can be trying to keep it looking its best. One of the dirtiest spots around your property is right inside your gutters. All those leaves, twigs, and other debris can clog up your gutters in no time, and eventually, if water can't get out, then the gutters can buckle or break. This is why you have to look for a reliable gutter cleaning service to help you out. This is where we come in.
We will flush your gutters out and clean the insides so that nothing is left except a clear passageway. We'll also wash the exterior of your gutters and make them sparkle, and you'll be blown away at how much a brightened gutter can improve the overall appearance of your Oak Ridge home.
Ask About Our Oak Ridge Driveway Washing
Most people don't take a good hard look at their driveway. If they did, then they may see how it's covered in all sorts of nastiness, including tire marks and oil stains. An unclean driveway is more prone to cracking and breaking, and it can then cost a lot of money to repair it. Tennessee Wash All can help you avoid such headaches by keeping your driveway clean with our driveway washing package. You can sit back and relax while we do all the dirty work scrubbing your driveway's surface. After we're finished, you'll be able to marvel at our results.
Give us a call today to learn more about how we can help you in Oak Ridge!
Reviews and Testimonials for Tennessee Wash All in Oak Ridge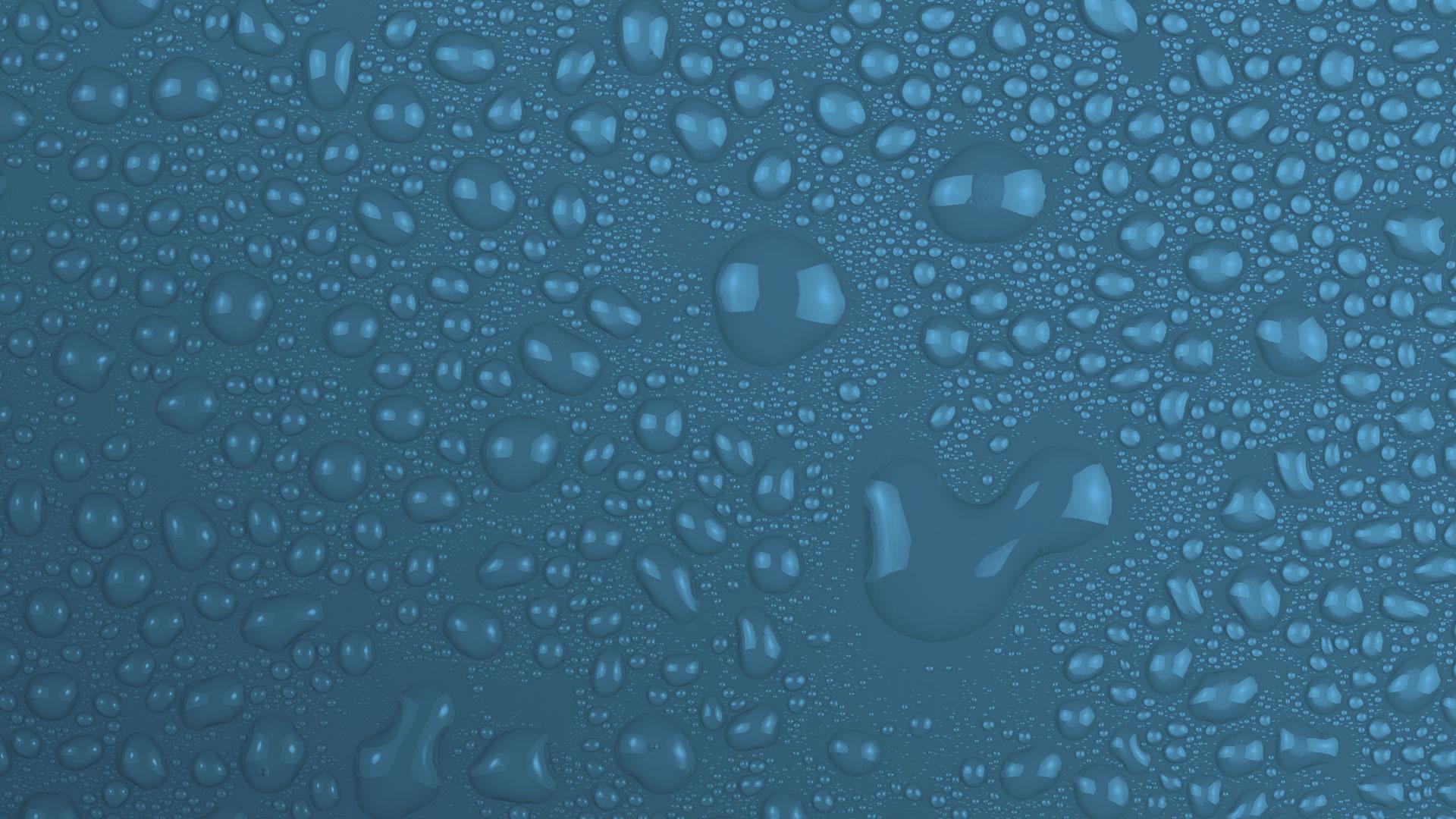 Get Expert Pressure Washing In Knoxville Today!