Roof Cleaning For Gentle Rooftop Washing In Knoxville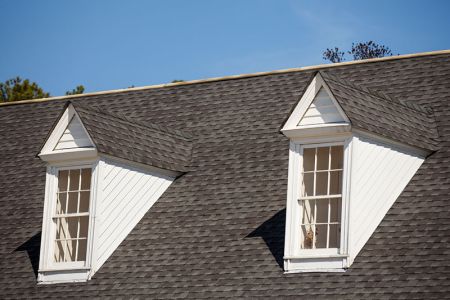 Tennessee Wash All can assist you with your roof cleaning in Knoxville today. Find out how below.
Have you ever gotten a good look at the top of your roof? If so, then you may notice all kinds of nastiness up there, ranging from mildew, to algae, to moss, and much more. In some cases, you may notice black streaks across the shingles. When you see this, it could mean that black mold is taking over. This is when you need a good roof cleaning as soon as possible.
However, it can be dangerous and difficult trying to clean your roof off on your own, especially if you don't have the right equipment or experience. In order to get the best roof cleaning possible, you need to hire a professional company that can handle pressure washing for Knoxville homeowners. That's where we come in.
As a premier pressure washing company in Knoxville, not only do we specialize in all sorts of services like gutter cleaning and brightening or house washing, but we can also assist with roof cleaning as well. We'll climb on top of your roof and carefully but efficiently blast away all traces of grime for good. You won't even need to lift a finger, and you can rely on us to handle all the dirty work.
Soft Washing Specialists
Roofs aren't like most surfaces. They can be very delicate. If you use super high water pressure, you can end up damaging the tiles. In order to avoid such issues and to ensure we can get your roof as clean as possible, we utilize a strategy known as soft washing.
With soft washing, we combine lower water pressure and eco-friendly soaps to create a potent solution that eats away at even the most stubborn grime and stains. We use this for siding, windows, and especially roofs. Once we're done with the soft washing, your roof will be as clean as ever. The best part? The soaps we use are safe for your home and the environment.
Learn More About Our Roof Cleaning
Are you ready to find out more about our roof cleaning or other pressure washing services? Then now is the time to call us. Let us plan an effective strategy for getting your property looking its absolute best.
We look forward to helping you transform the look and feel of your Knoxville residence.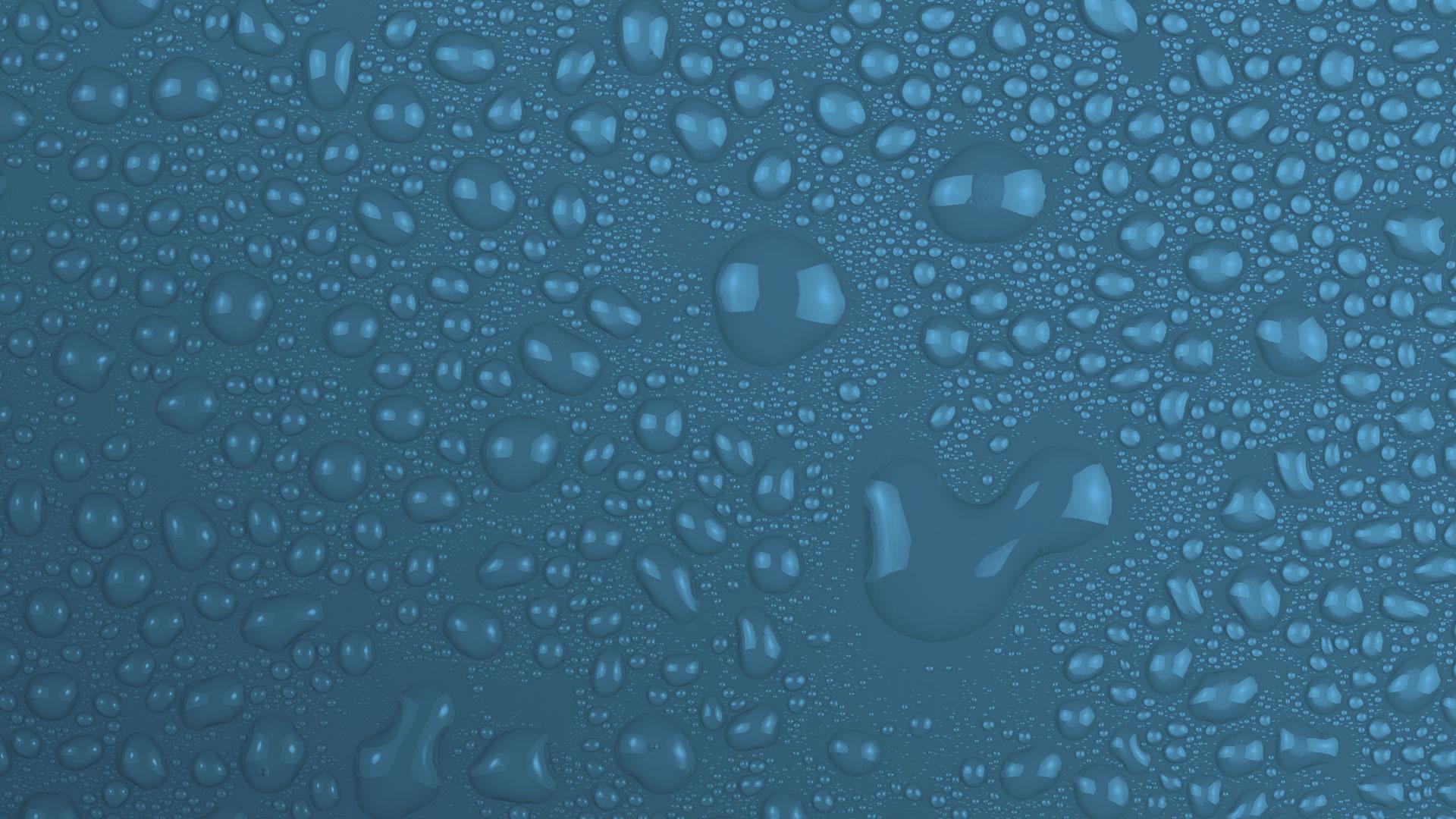 Get Expert Pressure Washing In Knoxville Today!