Sidewalk Cleaning & Walking Path Washing For Knoxville Properties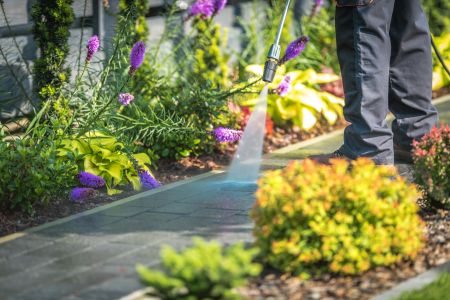 Knoxville residents in need of a top-notch sidewalk cleaning service will want to look at Tennessee Wash All for their pressure washing needs.
Ever since we opened our doors several years ago, we've been striving to be recognized as the premiere in pressure washing for Knoxville homeowners and commercial property owners. We offer a wide range of services, ranging from driveway washing to full exterior house washing, and much more. We also use highly-advanced, contractor-grade pressure washing equipment that is designed to eradicate even the most stubborn grime and stains from most surfaces. We want you to know that when you hire us for your pressure washing needs, you can have peace of mind.
Read on to learn more about our sidewalk cleaning package and how it can benefit your home.
Walking Path Washing
The walking path and sidewalks around your property are bound to get extremely dirty over time. If you don't act quickly, all that dirt can seep into the surface of the sidewalk, which can cause it to crack or break. If someone gets hurt on your broken sidewalk, you can be held liable. This is why we implore you to look into regular sidewalk cleanings.
As part of our sidewalk cleaning regimen, we'll clean the entire surface of the sidewalks and walkways around your property. We use a combination of high water pressure, hot water, and eco-friendly soaps to blast away the nastiness that has accumulated on the surface. The soaps are powerful enough to eliminate most grime that has built-up due to high foot traffic, but they won't harm the environment or your property.
After we've finished with the sidewalk cleaning, you'll have a chance to admire our handiwork. We won't consider our job done until we know you're happy with our results.
Set Up An Appointment For Sidewalk Cleaning
Are you ready to make your sidewalk sparkle? Then it's time you reach out to us at Tennessee Wash All. When you call us, you'll speak one-on-one with a pressure washing specialist who will address whatever questions or concerns you may have. We'll work closely with you to develop an effective action plan that will address all your wants and needs so that you can have total and complete peace of mind and assurance.
We can't wait to speak with you and help you with your sidewalk cleaning or other pressure washing needs.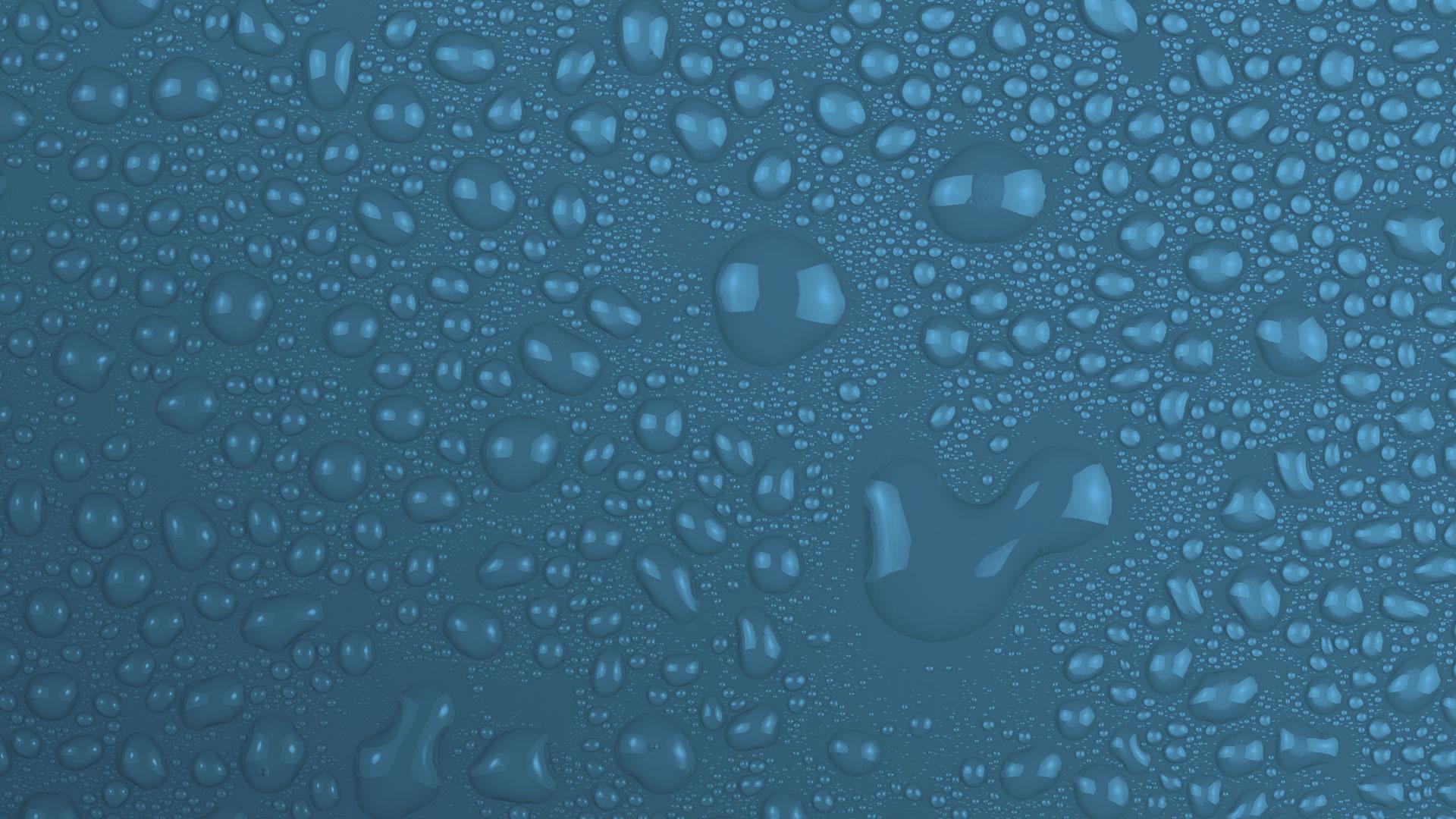 Get Expert Pressure Washing In Knoxville Today!