Go-To Pressure Washing Company in Alcoa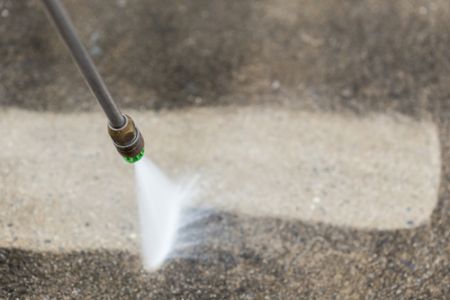 Alcoa homeowners in need of a reliable pressure washing company: your prayers have been answered! Tennessee Wash All is taking on new clients!
Over the past couple of years, we've been assisting the people of Alcoa with all manners of pressure washing, ranging from smaller projects like sidewalk cleaning to larger tasks like full exterior house washing. What sets us apart from other pressure washing companies in the greater Alcoa region is the fact that we use contractor-grade pressure washing equipment, we're armed with years of knowledge and experience in the industry, and we're fully committed to ensuring your utmost satisfaction. When you turn to Tennessee Wash All, you know you're in good hands.
Read on to learn more about some of our specialty pressure washing packages. If you'd like to schedule a pressure washing session for your Alcoa home, please don't hesitate to call us at 865-722-1650.
Alcoa Interior And Exterior Gutter Cleaning Services
Cleaning the gutters is annoying and tedious, but it needs to be done. Fortunately, if you're in the Alcoa area, you don't need to do this on your own. Instead, you can hire the top pressure washing company to handle it for you.
We can flush out your gutters and eliminate all the build-up gunk and debris that's accumulated inside of them so that they can function as intended. In addition to this, we also offer exterior gutter cleaning as well, so the outside of your gutters can look just as amazing as the insides. Don't let your gutters go unattended - hire Alcoa's finest pressure washing company to give them a good scrubbing sooner rather than later.
Alcoa Driveway Washing You Can Count On
Have you taken a good look at your driveway? If so, then you may notice that it's covered in oil stains, tire marks, and all other kinds of gunk and grime. If you don't act quickly and clean your driveway, then you can risk the surface of your driveway deteriorating and breaking. You don't want to spend all that money repairing or replacing your driveway, which is why regular driveway washings are an absolute must, and we're the ones to assist with it.
When you hire us for your driveway washing or other pressure washing needs, you're putting your faith in a supreme service contractor. We'll do everything in our power to ensure you're satisfied, and we won't consider our job done until we know you're happy.
Reviews and Testimonials for Tennessee Wash All in Alcoa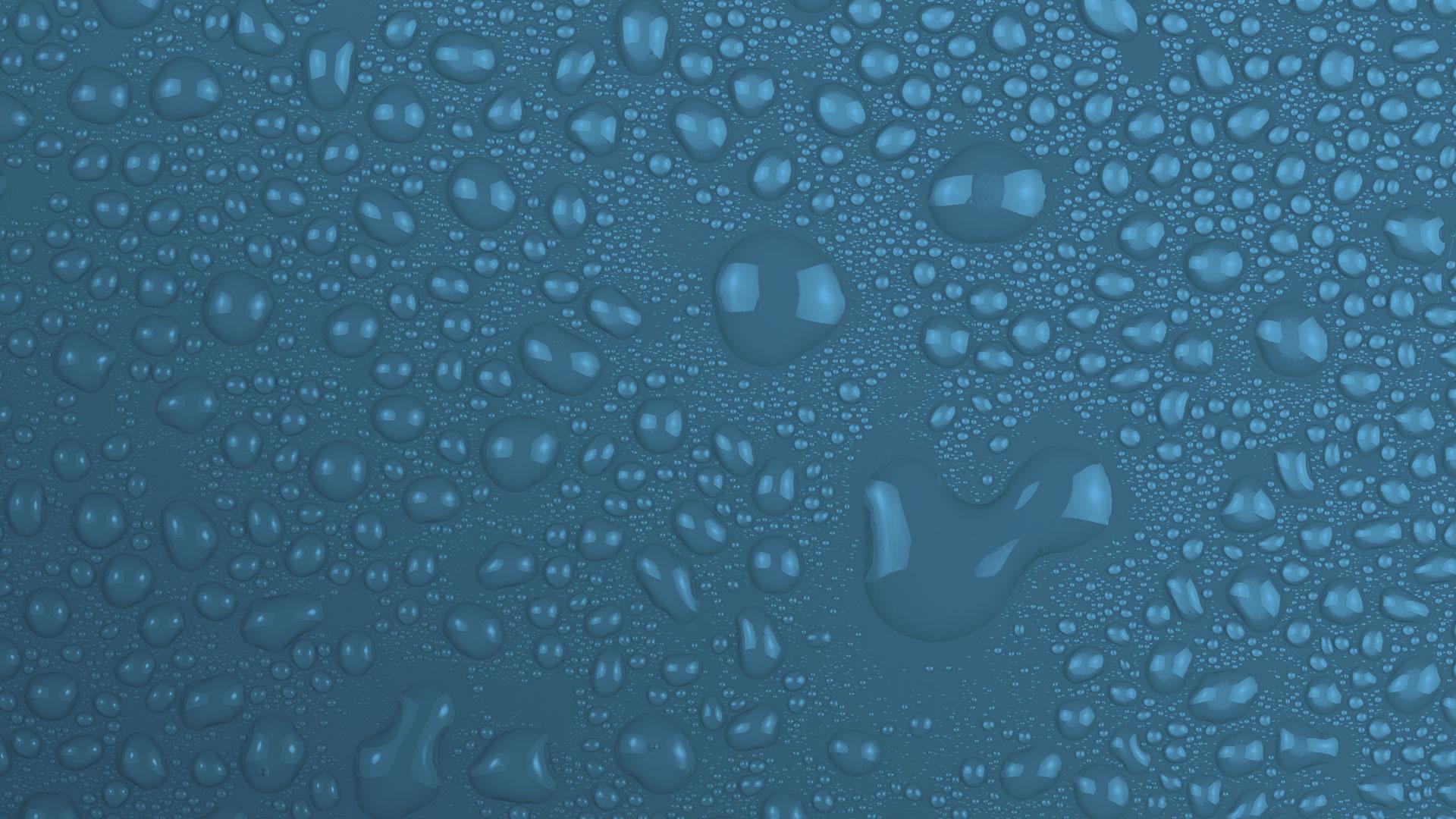 Get Expert Pressure Washing In Knoxville Today!