Reasons To Pressure Wash Your House
Out of all the supreme pressure washing services we offer to our clients across Knoxville, our house washing package is one of the most popular, and for good reason. House washing can completely transform the look and feel of your property, and it's a good idea for you to take advantage of this service sooner rather than later. Here are some of the reasons why you should have your home pressure washed.
To schedule a house washing session, please call us at 865-722-1650.
It Increases Curb Appeal
The primary reason to have your house washed on a regular basis is to increase its curb appeal. If you want to make your house look incredible, you need to have it scrubbed every so often. You can't just wait for the next rainstorm to give it a good rinse. You need someone to come and really get deep into the surfaces and wash away the accumulated grime. This is where we can help you out.
It Increases Overall Neighborhood Value
It's not just your own property that will see a spike in value when you wash your house. Your entire neighborhood will notice a significant increase in its overall appeal. Your neighbors will be impressed when they see the new look and feel of your home, and when they ask who did your house washing, we hope you remember to mention our name!
It Can Help Reduce Energy Costs
During the colder winter months, it's important that you try to have as much natural sunlight in your home as possible. This will keep the interior nice and warm for you and your family. However, if there is a lot of grime and dirt on the surface of your windows and siding, not as much sunlight will be able to come through. That means that your house will be colder and your interior heating system will need to work harder to keep things comfortable. Your energy bills might be slightly higher than you expected. Luckily, you can potentially avoid this by having your house washed, especially right before the colder seasons.
It Can Make Your Home Need Fewer Repairs
Uncleaned surfaces are more likely to deteriorate and break down, resulting in costly repairs or replacements. A good house washing every so often can keep the dirt away and possibly stave off deterioration for a very long time so that your house can maintain its structural integrity for years to come.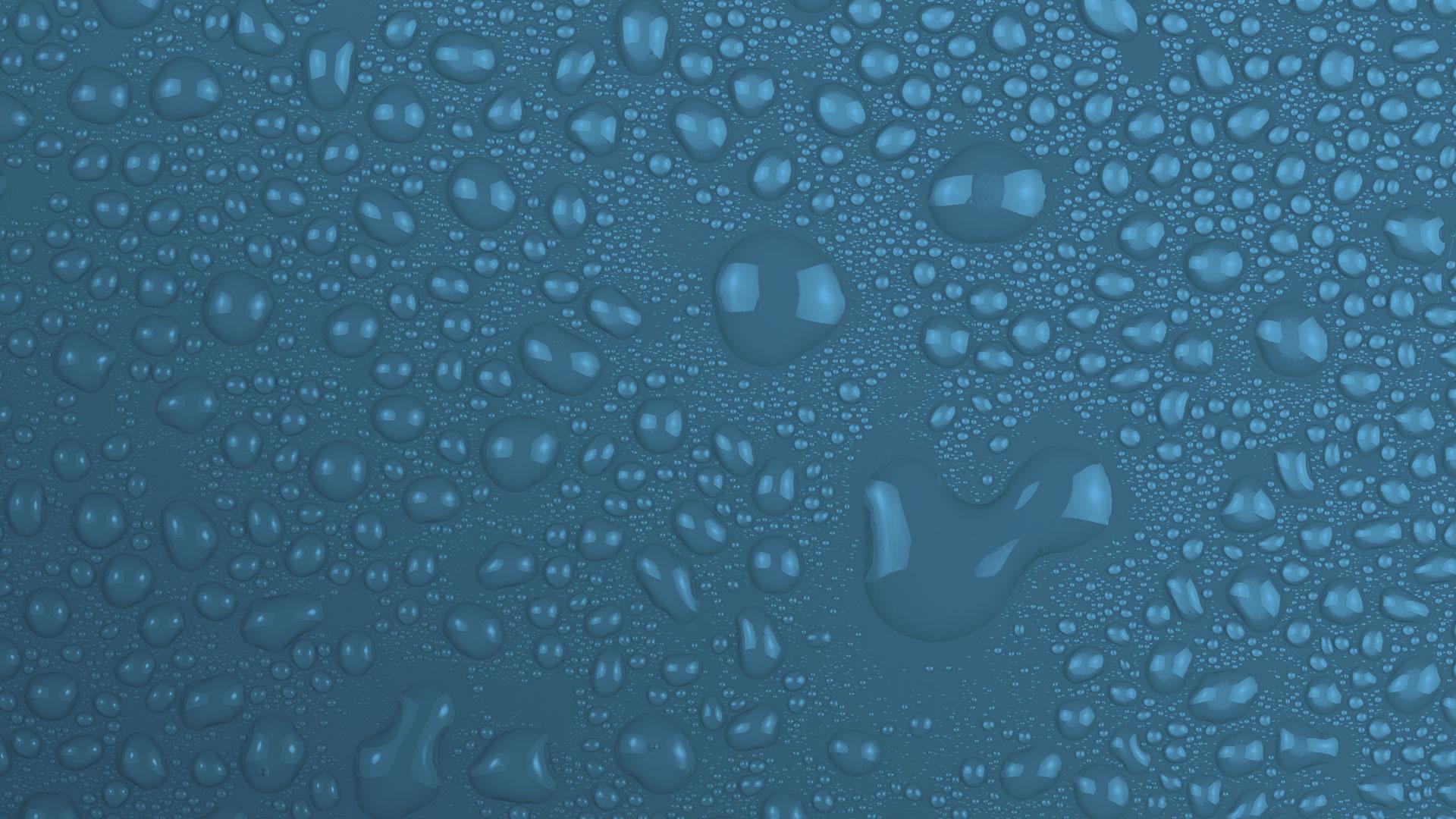 Get Expert Pressure Washing In Knoxville Today!