Ways To Prepare Your Home For Pressure Washing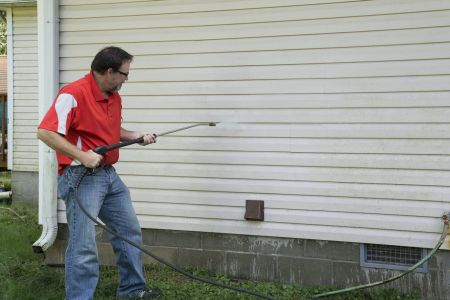 One of our most popular service offerings is our house washing package, which involves us cleaning your entire home's exterior from top to bottom. If you've purchased this service from us, then you're well on your way to completely transforming the look and feel of your residence. However, before we arrive and start our pressure washing session, here are a few ways to prepare your home for pressure washing.
Call 865-722-1650 to schedule a house washing session today.
Keep Pets And Children Indoors
High-end pressure washing equipment can be very dangerous if not handled correctly. While we're fully trained in pressure washing methods and strategies, accidents can happen, and we don't want anybody getting injured while we work. During our pressure washing session, we ask that you please keep your children and pets indoors. This way, we can work undisturbed and nobody has to worry about accidents. Once we're done, we'll let you know how long until you can let your children and pets back outside (which is usually within an hour or two at most).
Close All Doors And Windows
You don't want water or soaps getting into your home. Before we arrive, make sure that all the windows and doors around your home are closed and sealed. We'll do a sweep and double-check before we get started as well, but it's always good to do your due diligence as well.
Notify Your Neighbors
When we're working on your home, your neighbors might be a little confused or concerned if they're unaware of our services. We don't want there to be any panicked phone calls from your concerned neighbors, which is why we advise you to let them know ahead of time about what we'll be doing. This allows us to work in peace and you and your neighbors don't need to be worried.
Leave An Emergency Contact Number
We know how to conduct our job safely and efficiently, but as mentioned before, accidents can happen. In the unlikely event that something were to happen in the midst of our work, it'd be helpful for us to be able to reach you. If you won't be home throughout our house washing session, we'd like to have an emergency contact number where we can reach you. We'll do our best not to inconvenience or bother you, but we believe in being prepared no matter what.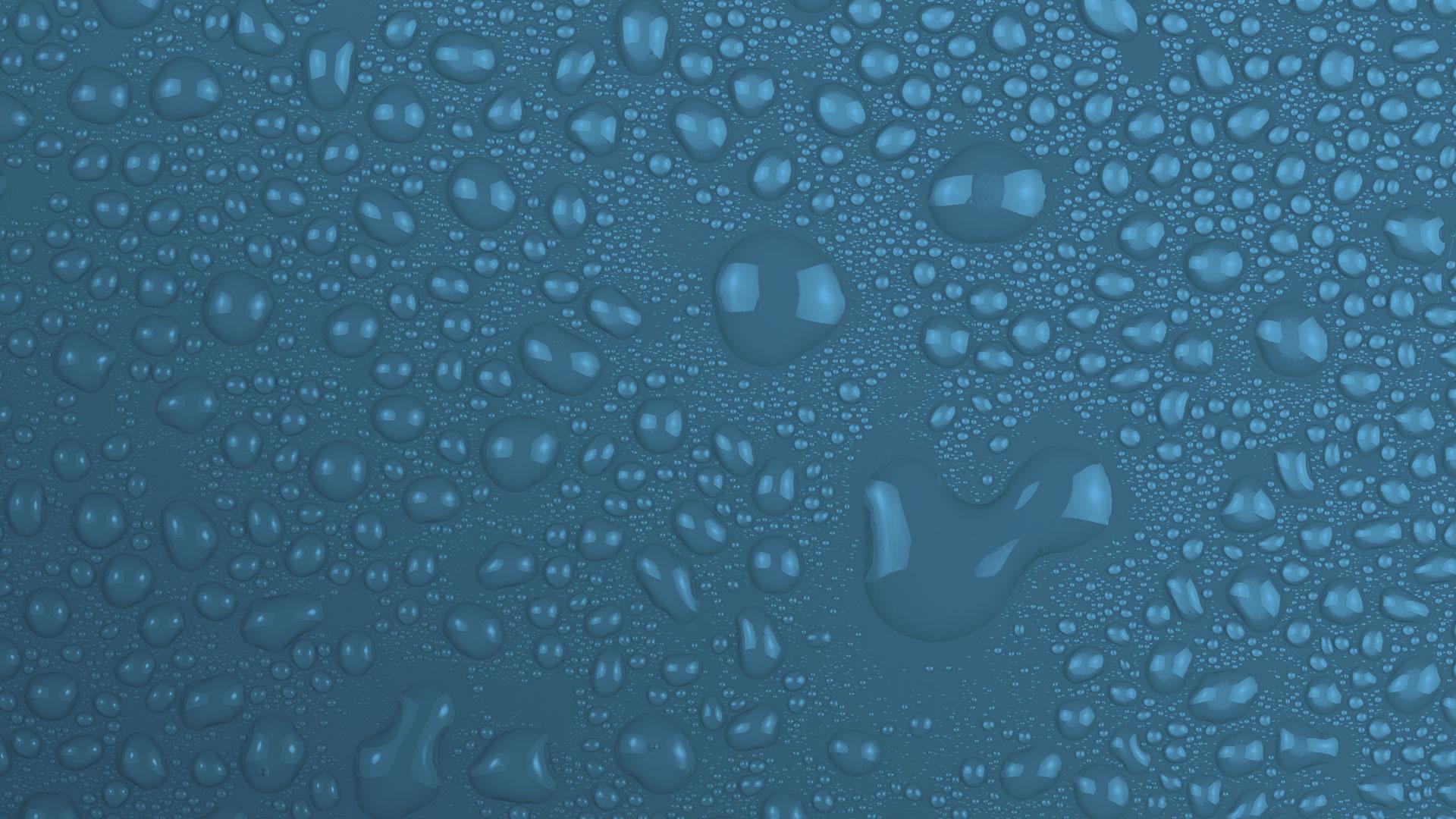 Get Expert Pressure Washing In Knoxville Today!