Why You Should Hire a Pro Pressure Washer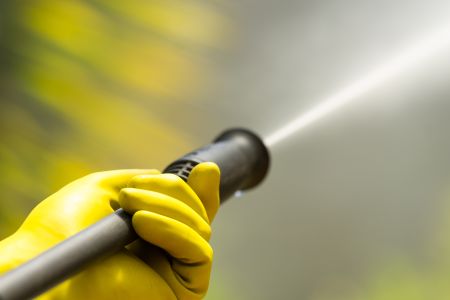 If you own a property in Knoxville, then you'll want to do everything you can to ensure it looks its absolute best. One way to achieve that is with regular pressure washing sessions. However, while you may be tempted to do the pressure washing on your own, it's actually a much more viable option to go with a professional pressure washing company (such as Tennessee Wash All) for the following reasons.
If you're interested in hiring our professional pressure washing service for your property, please call us today at 865-722-1650.
We're Licensed And Insured
Whenever you have a contractor working on your property, you want to be sure that they have all the necessary credentials. Tennessee Wash All is a licensed and insured contractor with years of experience in the pressure washing industry. We know all the best and safest strategies and methods to use to produce results without incidents.
We're Well-Equipped
A pressure washer you buy from the local home improvement store may be good for very small projects, but if you want true results, you need something more powerful. We're armed with contractor-grade pressure washing equipment that is designed to permeate even the hardest surfaces so that we can eradicate grime and gunk for good. The difference in the quality of results between our equipment and the standard kind you find at the store is like night and day.
We're Multi-Talented
You can't use the same methods or strategies on all surfaces or areas around your home. You need to mix it up a bit. We handle a wide range of pressure washing services and tasks, including house washing, driveway washing, sidewalk cleaning, fence cleaning, patio cleaning, and more. We know how to clean off each of these surfaces in just the right way to get the desired results.
We're Eco-Conscious
In some of our pressure washing services, we may utilize a method known as soft washing. This involves us using a collection of chemicals that are designed to eat away at stubborn grime such as algae, mildew, and mold. While this may be concerning for some people, we want you to have peace of mind in knowing that we use eco-friendly solutions that won't cause any harm to your home, your property, or the environment.
Ready to find out more about why a professional pressure washing company is the way to go? Reach out to us today!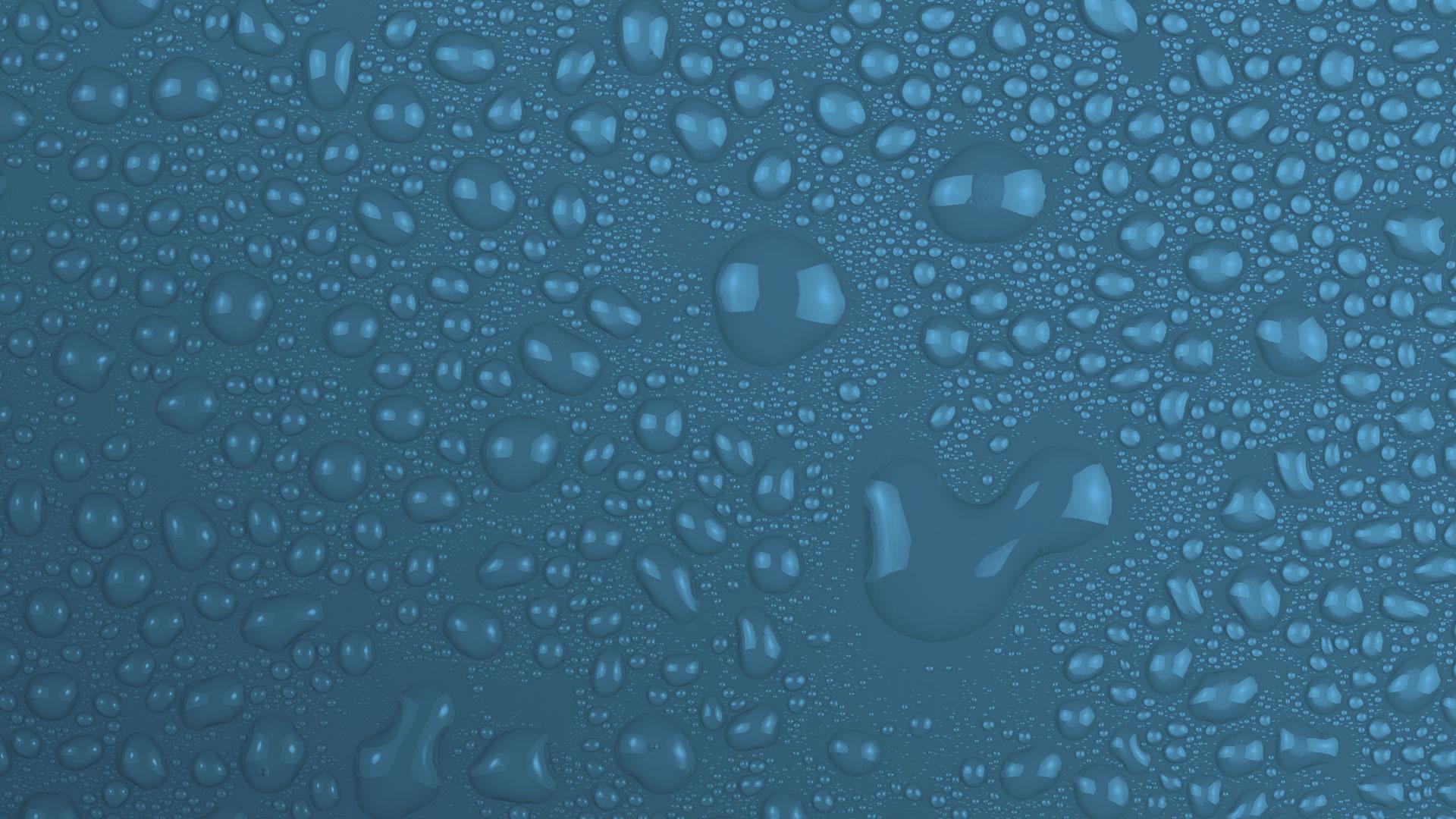 Get Expert Pressure Washing In Knoxville Today!